How can HR coach leaders to groom the next generation of talent?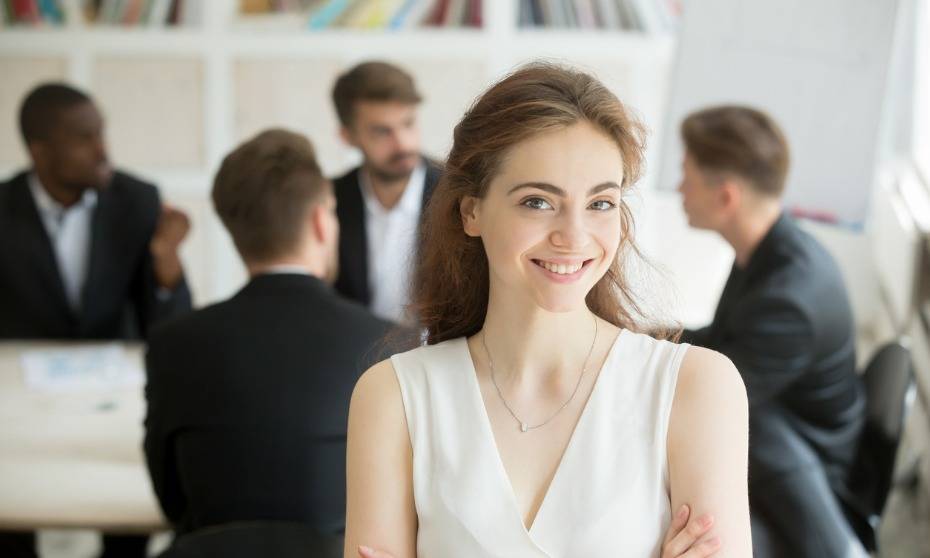 Talent development – often relegated to the realm of human resources – should be high on the agenda of leaders across all areas of business.
The role of HR in people development is to provide platforms: "How do we coach leaders to become leaders who groom and grow the next generation of talent?" said Dr. Susan Chen, Senior Vice President and Head of Organizational Development & Transformation at Go-Jek Group.
"I see the role of HR more as a facilitator and enabler," she told HRD. "But, actually, one of our biggest roles – which may be pleasant or unpleasant for HR – is to call out the organization over its accountability to grow leaders."
Dr. Chen spoke to us ahead of her talk, 'How to develop future-ready leaders,' at the HR Leaders Summit Singapore in October.
"Nobody leaves a company saying, 'HR doesn't develop me'," she said. "Instead, they say, 'My leaders don't spend time coaching me, I don't feel like there's career progression'."
READ MORE: What's HR's role in business transformation?
A 'mirror' of the organization
For Dr. Chen, organizations should build a larger culture around learning.
"I think HR's role is more about how you become that mirror of the organization to remind them, to call them out, and then provide them tools to facilitate those outcomes," she said.
This is where HR leaders become strategic business partners.
"We understand business insight," she said. "If we, as HR, have true engagement with the business – knowing where the business is going – we would think in a futuristic way."
Providing leaders with insight about their people is all about being honest and aligning talent development with overall business goals.
"When you call out the business," she said, "you begin thinking from this broader perspective."
An organization aiming to expand into new markets, for instance, will need to rely on HR leaders to remind them of the need to grow talent, she added.
"Whether leaders decide to buy or build talent, it's HR's job to remind them whether they're aligned with the 'right' talent strategy," she said. "Do we actually recruit for the future, or do things in a bit more parallel way? It's not one or the other."
Ultimately, HR leaders have to facilitate the conversation about how their organization thinks about talent.
"Too often, leaders will not let their talent develop and grow somewhere else because then [leaders will ask], 'Why should I let my best talent go to another department?'" Dr. Chen said.
"Even though that may be the path toward their development. It's for HR to call out these behaviours, such as blocking talent development."
Her advice to HR leaders is to "take the courage and really re-shape the conversation".
Besides communicating about available programs and platforms, HR's greatest role is in enabling and paving new paths for business leaders.
"My responsibility," Dr. Chen said, "is to help the leaders grow their team."
Catch Dr. Susan Chen at the HR Leaders Summit held on 3 October at Hilton Singapore. Click here for more details.
Related stories