This is part of wider cost-cutting measures to cope with the ongoing outbreak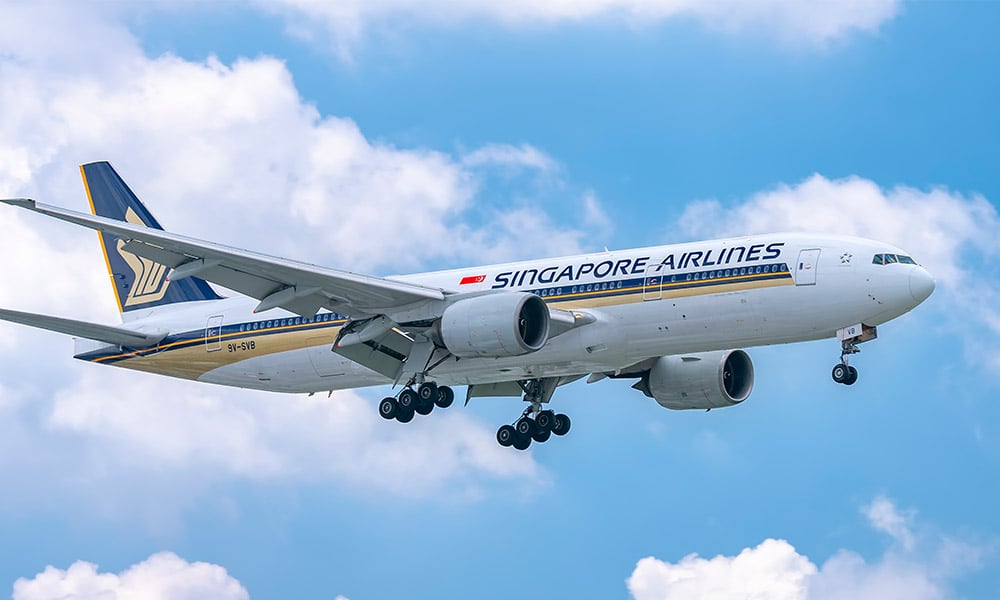 From March 1, Singapore Airlines's (SIA) executives will be given a pay cut between 10% to 15%. The measure is part of wider efforts to help the airline cope with the ongoing COVID-19 outbreak.
In an employee email, chief executive Goh Choon Phong said he will take a 15% pay cut.
He added that executive vice presidents will take a 12% cut, while senior vice presidents, 10%.
Other leaders will be given pay cuts in the coming months:
From April 1, divisional vice presidents and vice presidents will take a 7% cut
From May 1, senior managers and managers will take a 5% cut
SIA's board of directors "have also decided" to take a 15% cut in their fees to "show solidarity" with the management and staff, according to the note seen by The Straits Times.
READ MORE: Coronavirus: HR's role in business continuity plans
Voluntary no-pay leave
Another measure to deal with the decline in demand for air travel is a voluntary no-pay leave scheme for all staff.
Goh said those who opt for the scheme "can be assured" that their jobs will be secure upon their return.
This follows the hiring freeze for 'ground positions' announced earlier last week.
SIA is closely monitoring the evolving situation and additional measures will be implemented if necessary, with consult from groups like staff unions.
Goh said the group, made up of SIA, SilkAir and budget carrier Scoot, has temporarily suspended more than 3,000 return flights from February to end May, in order to mitigate the impact of the drop in demand following the global outbreak.
"We will continue to be proactive in implementing measures to meet the evolving challenges," he wrote in the note. "Tough decisions will be needed along the way.
"Management will take the lead, and all of us must be prepared to make sacrifices. Our priority is to save jobs."