Due to the ongoing outbreak, the aviation industry may lose over US$30billion, predicts experts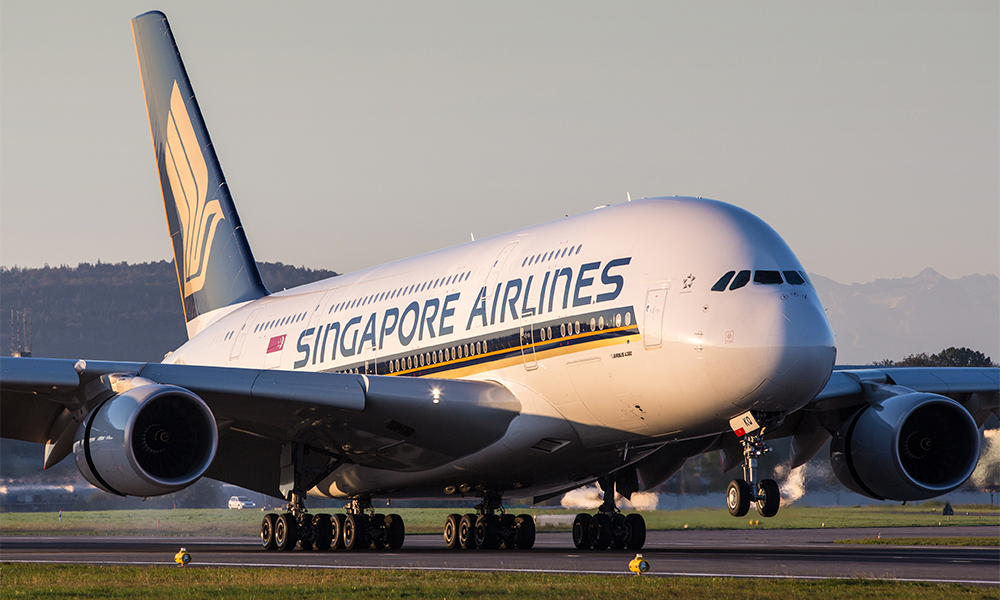 Singapore Airlines (SIA) has halted hiring for 'ground' positions to cut costs amid the COVID-19 outbreak.
A spokesperson confirmed the "general recruitment freeze" with local news outlets, adding that they're "closely monitoring the evolving situation". Additional measures will be implemented if necessary.
The move reflects the virus's debilitating impact on travel industries like aviation and tourism, and follows similar measures taken by Asia-based airlines including Cathay Pacific.
READ MORE: Cathay Pacific asks staff to take unpaid leave amid virus outbreak
Hong Kong Airlines, on the other hand, retrenched over 170 employees last week, most of whom were flight attendants. The impact of the COVID-19 outbreak was the last straw in a long list of financial difficulties.
According to the International Air Transport Association (IATA), airlines operating in the Asia Pacific region may lose a combined total of US$27.8 billion in revenue this year due to the ongoing virus outbreak.
This is the first time air travel has declined since the 2008 financial crisis, said Alexandre de Juniac, CEO at IATA.
Despite the sharp drop in demand from both leisure and business travellers, "stopping the spread of the virus is the top priority".
At this time, employers as well as governments globally have issued advisories against non-essential travel to avoid further spread of the highly infectious virus.
In Singapore, the Ministry of Manpower urged employers and employees to remain vigilant and adopt the following travel advisory:
Employers should regularly check the Ministry of Health website for the latest update on the COVID-19 situation before deciding on whether to proceed with business travel plans.
Employers should obtain a health and travel declaration from employees, on whether they have recently travelled or have plans to visit affected regions: mainland China, Daegu or Cheongdo in South Korea.