Firms will be punished for unfair treatment of employees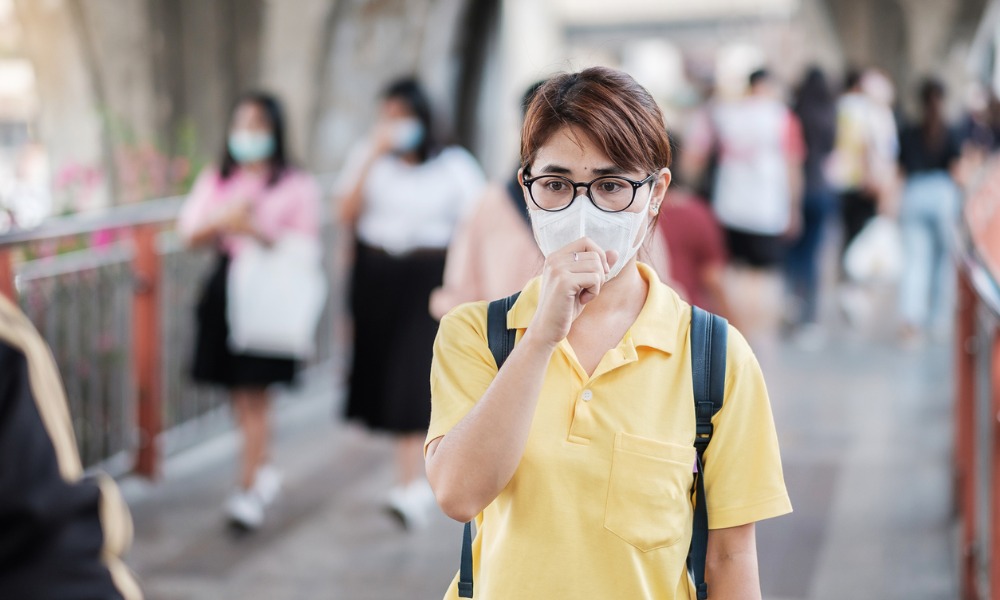 As Singapore continues efforts to contain the COVIS-19 outbreak, employers who force staff to apply for leave in place of mandatory 14-day quarantine periods will be penalised.
Employers who force staff to observe a 14-day no-pay leave period when they have not recently travel to mainland China will also be penalised.
The Ministry of Manpower (MOM) will suspend work pass privileges for such errant employers.
READ MORE: Coronavirus: MOM revokes work passes for errant employers
MOM urges employers to be reasonable and adopt fair employment practices throughout the COVID-19 outbreak. Following the 'leave of absence' (LOA) measure, where people could briefly leave for necessities, MOM introduced the new 'stay home notice' last week.
The new measure similarly applies to all residents, Singaporeans or long-term work pass holders, with travel history to China in the past 14 days.
The stay home notice is stricter than the LOA – individuals cannot leave their homes for 14 days. Those who fail to abide by the period can be prosecuted under the Infectious Diseases Act, warned Singapore's Immigration Checkpoints Authority (ICA).
Apart from not leaving their home, they are also required to avoid visitors and maintain a record of people they come into close contact with during the 14-day period.
READ MORE: Coronavirus: What to do if someone at work is a suspect case
Employees observing either containment measure have a right to report requests to file leave periods, an MOM spokesperson told The Straits Times.
He added that employees who have not recently travelled to mainland China should not be asked to stay away from the workplace. Employers who insist on implementing an LOA for these employees have to bear the cost of full salaries throughout the 14-day period.
Koh Juan Kiat, executive director at Singapore National Employers Federation told ST no-pay leave should only be offered only with the consent of the employee.
"We encourage employers to discuss the various options with their employees to work out practical solutions to ride through these difficult times," Koh said.