Fewer job candidates are lying on their resumes in recent years, according to a new study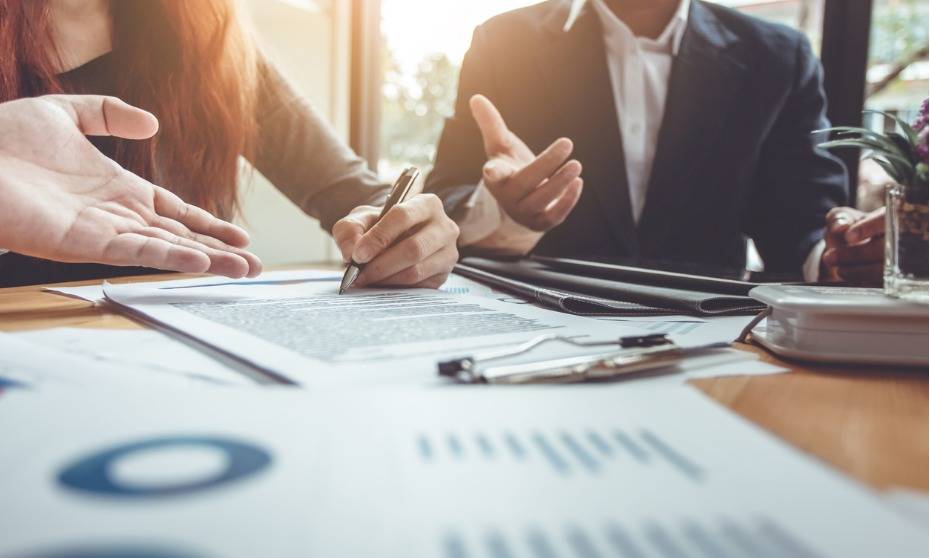 Resume fraud looks to be on the decline in Asia as a new study found that fewer job candidates are lying about their qualifications and experience.
This can also be attributed to a rise in efforts to screen candidates during the hiring stage, according to the HireRight study.
"It's reassuring to see that the tides of change continue to sweep through the region, placing background screening at the top of the hiring agenda," said Ko Hui Yen, APAC general manager at HireRight.
The study analysed checks conducted between 2017 and 2018 on areas like criminal, employment, education and professional licenses. Despite an increase in the number of checks conducted, it was found that more candidates in Asia proved honest and provided genuine information that matched existing records.
The overall candidate discrepancy rate in Singapore, or a mismatch of information provided, stood at 18.3% in 2018 – down from 20.1% the year before.
Employment checks were found to be the most common type of check in the city-state, growing by 24.1% from 2017 to 2018. Meanwhile, employment discrepancies fell by 2.5%.
Over in Hong Kong, candidate discrepancy rates improved to 17% in 2018 – it was 20.4% in 2017.
That said, most inaccurate resumes in Hong Kong involved padded education qualifications. In Hong Kong, an overwhelming one in five candidates have fluffed up their qualifications when applying for jobs. The figure is only about 9% in the region.