For over four years, he used fake qualifications to get jobs at 38 companies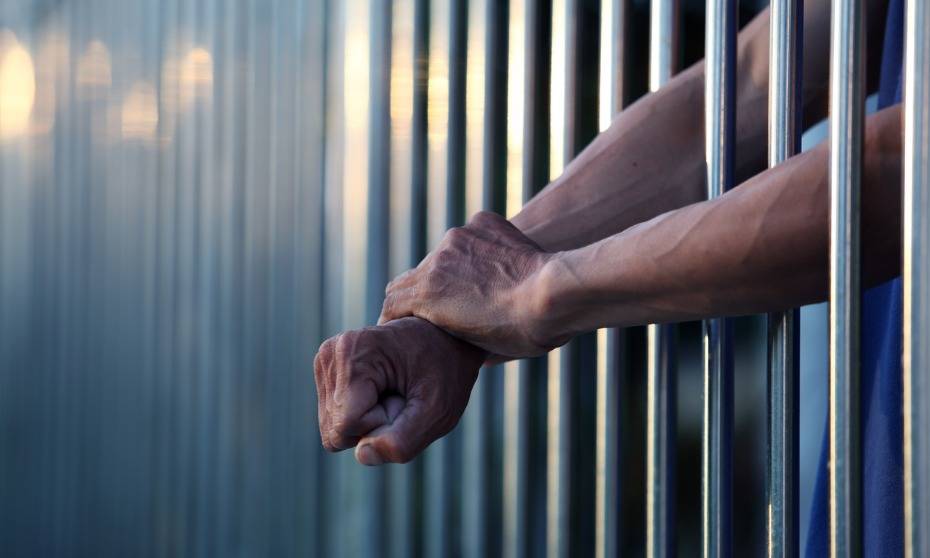 A manager in Singapore was jailed two years and 11 months and fined $1,600 for committing multiple cases of resume fraud.
From 2013 to 2017, Chin Ming Lik got civil engineering jobs at 38 companies with a forged National University of Singapore (NUS) degree, certs from Ministry of Manpower (MOM) as well as several other qualifications. His highest qualification is the Primary School Leaving Examination.
He also lied about having 16 years of industry experience. He managed to get gigs which paid up to $9,000 monthly.
He was found out after turning down a project manager job as he considered the monthly salary of $7,500 "too low".
About two weeks before he was discovered, he used the forged documents to apply for the role. It was heard in court that on Dec 2016, an assistant manager at NUS had received Chin's degree scroll for a background check.
When Chin's name was not found in NUS' database, the assistant lodged a police report, suspecting a forgery case.
Chin was arrested at Woodlands checkpoint on April 23, 2017. During investigations, he admitted forging multiple certs for job applications.
"He had heard that project managers in civil engineering drew good salaries and decided to forge the relevant certifications in order to obtain jobs in the field," said deputy public prosecutor Tan Pei Wei.
After his arrest, an entire production line of original certs belonging to other people and forged documents were found in his apartment, reported The Straits Times.
It was also found he made a statutory declaration on September 9, 2015 to excuse his inability to provide original documents as he had "misplaced" them when he moved houses.
Chin has a history of misdemeanours and was sentenced to corrective training for them.
Recently, a Singapore politician acknowledged that there are practical limits to sussing out job candidates "who are out to lie and cheat" employers. To read more: Lying candidate culprit of HIV data leak