The American had settled in Singapore after using 'fake' degrees to get hired as a lecturer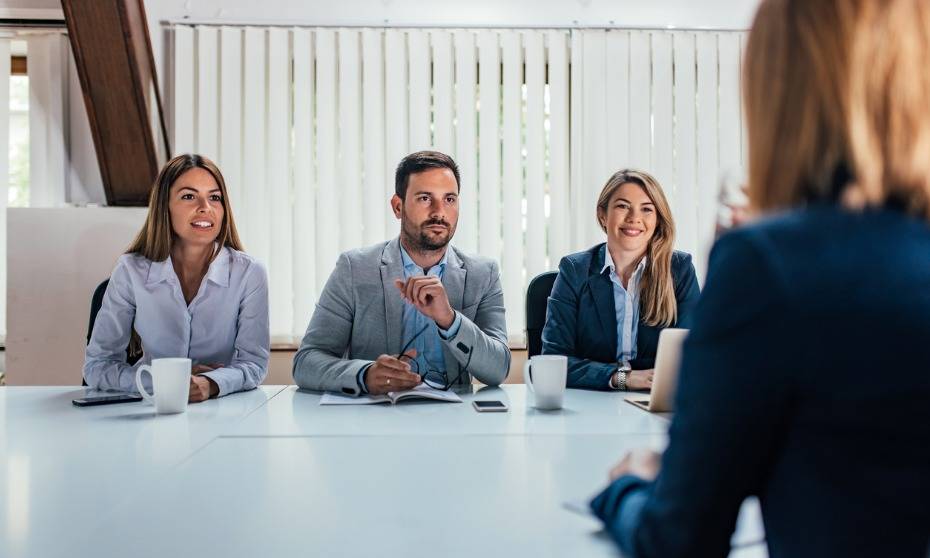 What can employers do if potential candidates set out to "lie and cheat" to get the job?
Dr Intan Azura Mokhtar questioned parliament on Tuesday (26 February) how the man who caused the data leak of HIV-positive individuals had been hired at two Singapore polytechnics between 2009 and 2012. The breach resurfaced employees' fears of workplace discrimination.
Investigations found that American Mikhy Farrera Brochez had been hired as a lecturer despite submitting forged documents and lying about his background.
"I find it a bit strange that the polytechnics checked the copies with the originals," Dr Intan said. "If the originals are already falsified, then they are just checking a false document against another false document." She suggested a more robust process.
In response, Low Yen Ling, Senior Parliamentary Secretary for the Ministry of Education (MOE) acknowledged the limitations of pre-employment checks.
"While due diligence may be conducted thoroughly, there is unfortunately no system that is able to exhaustively keep out those who are out to lie and cheat," Low said.
She said both schools did checks to verify copies of Brochez's certificates. He also demonstrated a good grasp of the school subject during interviews with staff, including field experts. Such checks were "in line" with the practice of the public sector, as well as many private sector companies.
Low said that there is a limit on background checks when overseas institutions refuse to provide confirmation of certificates and cite privacy reasons.
"We are also mindful of not going to the extreme and risk losing out on valuable talents," she added.
She pledged that MOE will spare no effort to work closely with local educational institutions to strengthen pre-employment checks, reported the Straits Times.
In a separate case, an aspiring lawyer was disbarred and fined $10,000 for committing resume fraud. To read the story, click here: Singapore jobseeker charged for lying on CV