Increasing the age could deny job opportunities for youth, says minister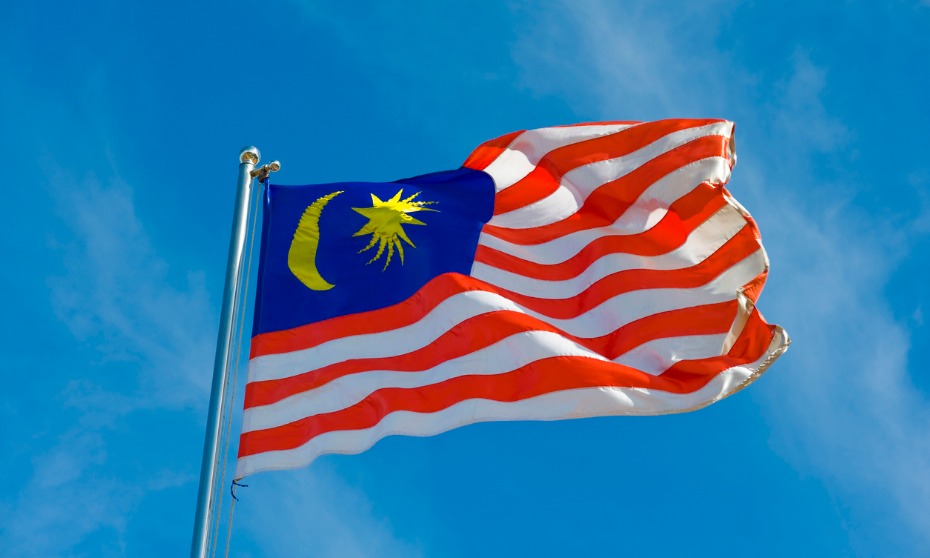 The government has rejected the Malaysian Trade Unions Congress' (MTUC) proposal to raise the mandatory retirement age from 60 to 65.
The country should first solve high youth unemployment rate and offer job promotions based on merit, not age, said Youth and Sports Minister Syed Saddiq Abdul Rahman.
Prime Minister Tun Dr Mahathir Mohamed supported the youth minister by adding that raising the age could deny job opportunities for the younger generation.
Last week, Malaysia's HR minister M. Kulasegaran said the government was open to study MTUC's proposal to increase the age and allow older workers to build their savings.
READ MORE: HR minister to review Malaysia's retirement age
However, Rahman quickly rejected the proposal and shared the Youth Ministry's views with the HR minister, reported Malay Mail.
He pointed out that Malaysia's youth unemployment rate of 10.7% is incomparable to developed countries such as Singapore (5.9%) and Japan (3.9%).
"Because of it (unemployment rate) we need to focus on giving quality employment opportunities to the youths first," he said in a Twitter post. "At the same time, we must make sure that the youths are given promotion.
"They possess skills, visions and should be given as much space as possible, not trying to impair their abilities."
In response, PM Mohamed agreed with the youth minister via a joint media conference, saying that "retiring at 60 is good enough".
He added that there were nations that didn't impose a mandatory retirement age and employees there could work as long as they liked. However, this resulted in lesser opportunities for the younger generation.
Employers against raising retirement age
The Malaysian Employers Federation (MEF) welcomed the government's views, adding that raising retirement could have "serious" financial implications on companies, reported Free Malaysia Today.
MEF's executive director Shamsuddin Bardann listed concerns such as additional healthcare payments for silver workers, as well as increased risk of injuries in physically demanding jobs.
READ MORE: Is HR doing enough for older workers?
Bardann shared alternative suggestions to support ageing workers:
Limiting withdrawals from Employees Provident Fund (EPF) to save for old age
Introduce a re-employment scheme similar to Singapore
Offer companies option to voluntarily raise retirement age