Key changes were proposed to strengthen support for older workers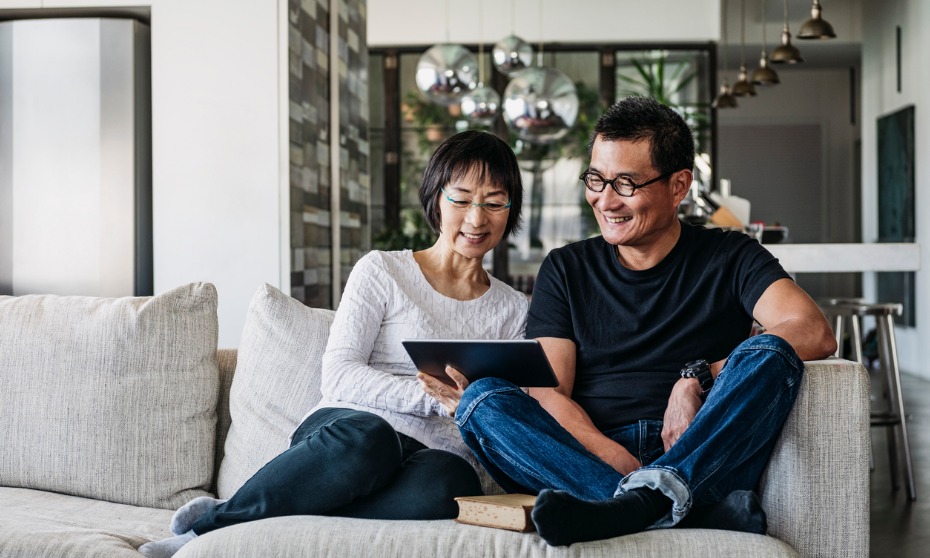 The Tripartite Workgroup on Older Workers has proposed key changes for the retirement and re-employment ages in Singapore as well as CPF contribution rates.
The government has accepted all recommendations by the Workgroup and will work closely with tripartite partners to implement them.
Retirement and re-employment ages will be raised gradually over the next few years "to enable older workers to continue working if they wish to" and "enable businesses to draw from larger pool of workers".
By 1 July 2022:
Retirement age raised from 62 to 63
Re-employment age raised from 67 to 68
By 2030:
Retirement raised to 65
Re-employment raised to 70
CPF contribution rates for employees older than 55 will be increased from Jan 1, 2021 onwards, and come from both employers and employees.