Singapore's Ministry of Manpower shares employers' progress on 'age-friendly' practices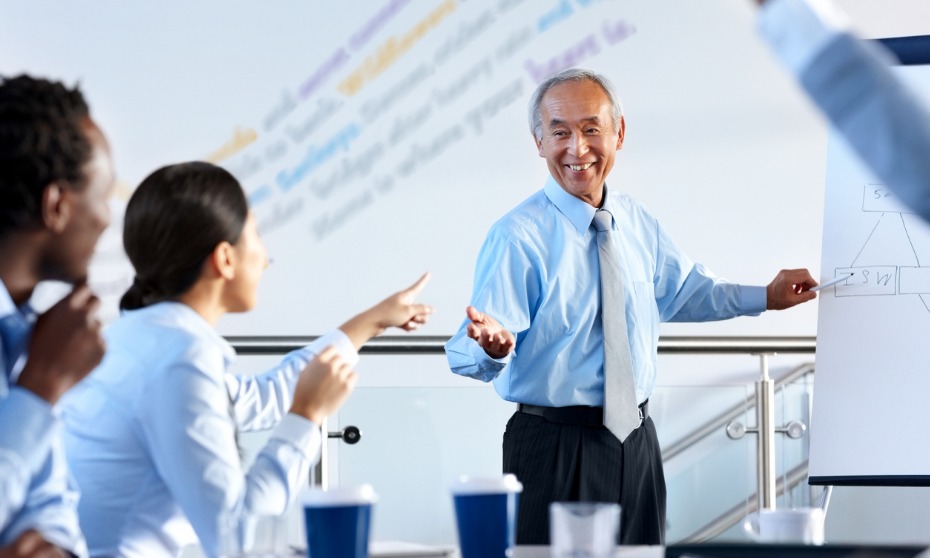 As of 2018, about 12,000 companies have adopted 'progressive' age-friendly practices, according to Manpower Minister Josephine Teo.
This was even without support from grants, said Teo. Some of the inclusive measures adopted include job redesign, flexi-work arrangements and well-being programs.
In total, about 305,000 local employees aged 50 and above have benefited from the programs.
She added that figures from MOM's WorkPro Redesign Grant showed that over 1,800 companies employing about 20,000 older workers have tapped on the grant to improve their processes.
During a parliamentary session early this week, Teo was asked on existing government support available for employers looking to build a more inclusive work environment.
This follows the government's recently announced strategy to create inclusive and progressive workplaces for its rapidly ageing population.
READ MORE: Singapore's 'progressive' strategy for ageing workforce
Training for the future of work
Additionally, Teo said that the rate of training for older workers aged between 50 and 64 has also been rising steadily in recent years: from 26% in 2015 to 40% in 2018.
Despite the progress, there is "scope to do more".
"Today, job redesign is mostly task-specific, and benefits only a few workers at a time," she said.
"Hence, the government supports the Tripartite Workgroup on Older Workers' recommendation which encourages employers to move beyond this, that they should implement job redesign throughout their organisation and at the systems level."
She explained that the move will extend the age ceiling of more jobs and workers.
Employers also need to play a more proactive role in terms of training programs.
"Older workers are more likely to look to employers to indicate the kind of training they should undertake," she said.
"As employers are more aware of the changes in industry demand and technology, they are well-placed to advise older workers on the type of training they need to stay relevant for the future economy."