The government is considering the labour movement's proposal to raise the mandatory age from 60 to 65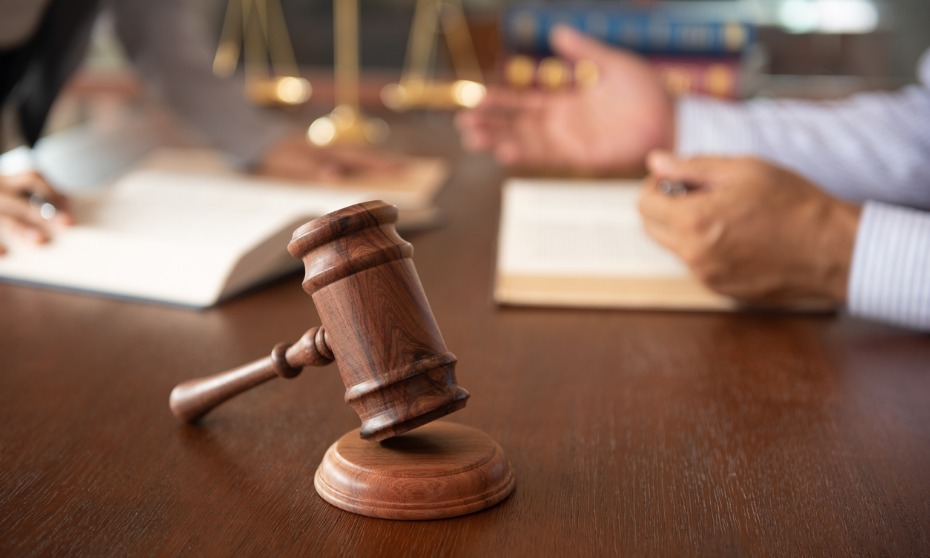 The Malaysian government is reviewing a proposal to increase the retirement age from 60 to 65, said its Human Resources Minister M. Kulasegaran.
The Malaysian Trade Unions Congress's (MTUC) proposal to raise the age aims to allow low-wage and older workers to build up their retirement savings.
MTUC also suggested that the government introduce an allowance of RM500 or more to help workers cope with the rising cost of living.
The move follows Singapore's newly announced plans to gradually raise the city-state's retirement age from 62 to 65, as well as the re-employment age from 67 to 70, by 2030. Singapore had last raised the retirement age in 1999.
READ MORE: Singapore's 'progressive' strategy for ageing workforce
Kulasegaran said they'll study the proposal before Budget 2020 is presented next month, reported Channel NewsAsia.
"We have given our opinion and have forwarded the matter to the Finance Ministry, including a request to increase the cost of living allowance," he told reporters.
Youth unemployment
The HR minister also addressed another worrying "problem" in Malaysia: graduate unemployment and youth employment.
He urged unemployed youths to upskill through Technical and Vocational Education and Training (TVET) programs, adding that employers prefer skilled employees.
"The country lacks workforce, there is no lack of job opportunities," Kulasegaran said. "We are taking in a lot of foreign workers because the country does not have sufficient labour force."