These companies in Asia are struggling to retain staff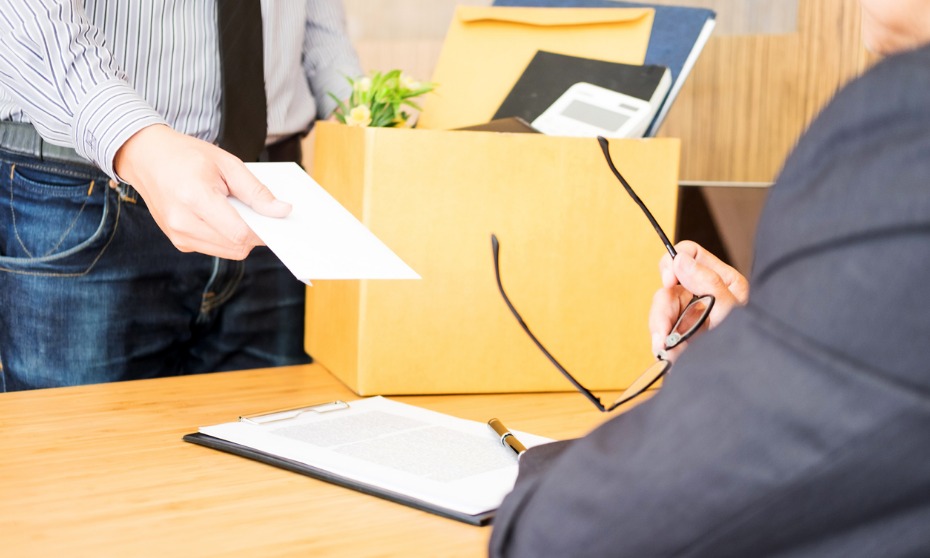 Employee turnover in Asia's technology sector has been rising, according to a new market report.
Average voluntary turnover has gone up in tandem with reports of aggressive hiring plans – six out of 10 companies in key APAC markets are actively planning and recruiting for organisational growth.
While companies in Singapore indicated only a slight growth in expansion plans, companies in India saw the highest jump, with 18% more tech firms actively growing their workforce.
China, however, expects a drop in companies looking to grow their headcount. Aon's study suggests the trend is partly driven by the ongoing trade dispute with the US.
One exception is Huawei: CEO Ren Zhengfei recently announced a new aggressive recruitment strategy. The CEO is offering "leading talent" annual salaries between US$130,000 and US$292,000 to help the firm remain competitive.
As the tech talent war rages on, retention becomes a greater challenge as employers offer attractive rewards plans, career advancement and professional development opportunities to lure top talent.
The ongoing talent crunch will thus lead to soaring salaries.
Last year a study by Korn Ferry broke down how much companies in Asia can expect to pay for skilled talent by 2030:
Singapore can expect to pay an extra $29,065 per worker per year, making it the top five economies with the highest pay hike.
Hong Kong, on the other hand, faces a staggering annual wage premium of $40,539 per highly skilled worker
Overall in the region, employers can expect to fork out an extra $14,710 per worker per year, on top of increases in inflation rates.
"As companies reassess their retention strategies, they must work harder to optimise their rewards to align them with their employee preferences," said Alexander Krasavin, Partner and Chief Commercial Officer of Emerging Markets in the Rewards Solutions practice at Aon.
"In addition, businesses with a voluntary turnover of more than 10% should evaluate their employer brand and human capital practices carefully."