CEO Ren Zhengfei is offering 'leading' tech talent up to US$300,000 annual salaries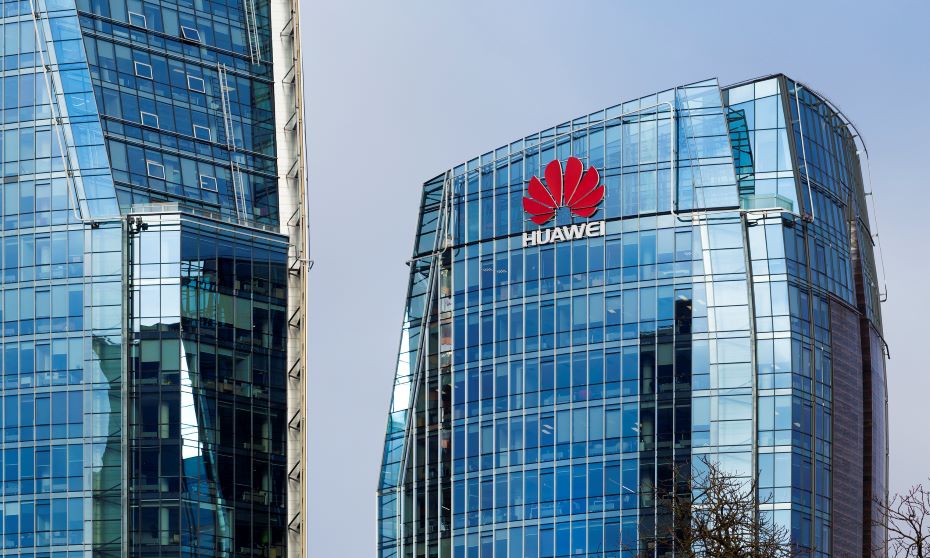 Huawei's CEO has announced a new recruitment campaign to help the technology firm remain competitive.
The China-based organisation is looking to attract 20 to 30 tech-savvy new hires from around the world with "top-notch" salaries, according to a widely-circulated email signed by Ren Zhengfei.
Its new recruitment strategy will follow their latest "special hires": about eight fresh graduates with doctorate degrees will soon join the firm and receive annual salaries between US$130,000 and US$292,000.
The new tactic aims to help the organisation build up "combat capabilities" as it deals with the impact of an ongoing US trade ban. One of which being over 600 job cuts at its US research and development subsidiary, Futurewei Technologies, reported the South China Morning Post.
In the email, Ren said he hopes recruiting "leading talent" by offering "top-notch" remuneration will help the firm win the "technology and commercial battles in the future".
READ MORE: APAC tech firms fuel talent war with hiring plans
Meanwhile, Bloomberg reported that the firm has been rewarding a number of current employees for contributing to a 30% growth in revenue, and helping the company "avert an immediate crisis".
According to reports, Huawei has been pushing through to boost sales, assigning as many as 10,000 developers across three shifts a day to find alternatives to US technologies.
The firm has hosted a ceremony to show their appreciation for top-performing staff and posted the event on an online staff forum.
The company's executives told staff they were "relieved" the impact of the US ban hadn't been worse, reported Bloomberg.
However, leaders have told staff to brace for tougher times over the remainder of 2019.