Some Singaporean firms are struggling to digitally transform their businesses due to a lack of labour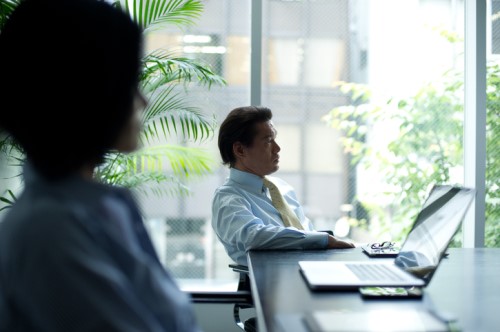 A severe tech talent crunch is affecting the digital transformation of businesses in Singapore.
West Coast GRC member of parliament (MP) Foo Mee Har said firms have complained that they are unable to embrace the digital push and adopt new technologies due to the lack of manpower.
According to a Singapore Business Federation survey, one in four companies are "slow to transform their businesses", with some failing to digitise any part of the organisation's processes, said labour MP Desmond Choo.
"Clearly, these businesses lack transformation capacity," Choo said in parliament. "For example, many training programs require time away from work. In a tight labour market, workers are prioritised for operational purposes."
MP Patrick Tay added that some employers tend to fear losing the benefits of investing in training when employees leave.
"Instead of viewing training as a short-term cost, employee development should be regarded as a long-term investment that allows staff to add value to their roles and take up expanded job scopes," Tay said.
Some MPs called for more help for businesses struggling with the digital shift.
Foo suggested adjusting the mix of foreign manpower to support growth in a tech economy, such as bringing in expertise in data analytics, artificial intelligence and cybersecurity, reported Channel NewsAsia.