Employers must notify the Ministry of Manpower in advance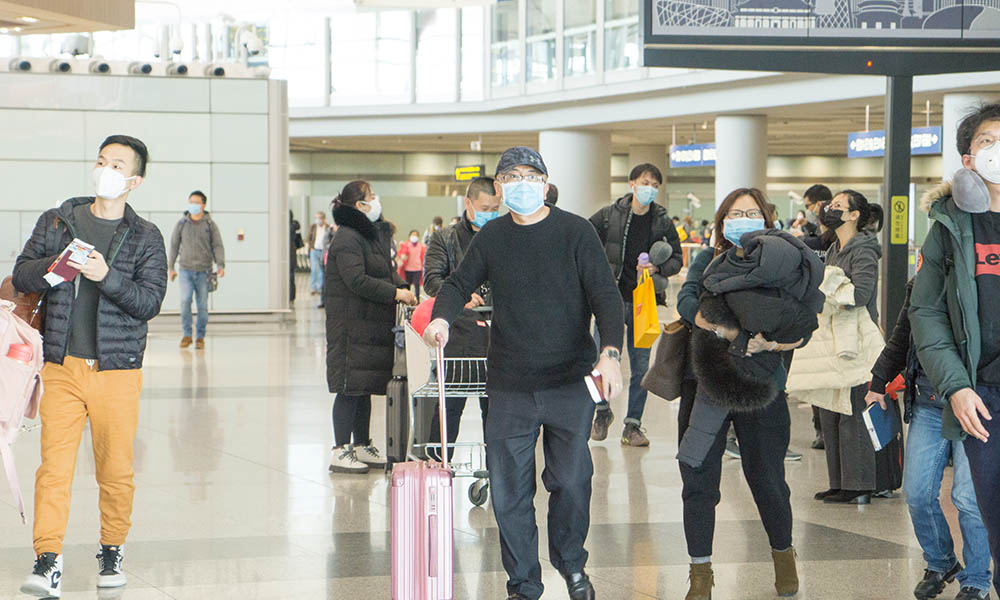 On top of the mandatory 14-day leave of absence for travellers, Singapore is ramping up precautions for workplaces amidst the virus outbreak.
While the city-state has issued a travel ban on individuals with recent travel history to mainland China and those with Chinese passports, the Ministry of Manpower (MOM) understands the need to allow foreign workers return for business and operational reasons.
"There will be companies – in order to keep the business going – need to bring back workers," said Manpower Minister Josephine Teo. "We would like to be able to help them also cos if their operations can't continue, then it will eventually affect local employees.
READ MORE: Coronavirus: Singapore firms on high alert
At a recent workers' dormitory visit, Teo and the Minister for National Development Lawrence Wong shared measures to help employers avoid any outbreaks.
Employers must notify MOM in advance before employees return from China
Employees must be placed on the 14-day leave of absence (LOA)
Employers will be given $100 a day for each worker on LOA. This is only applicable for staff who are Singaporean, PR or workpass holders
The foreign worker levy will be waived during employee's absence
MOM can help employers find accommodation for workers to serve LOA
Wong stated that those who fail to follow through the quarantine measures may face penalties, including a revoke of work permit privileges.
Teo added that the authorities will step up enforcement measures to ensure employers and workers stick to quarantine guidelines, reported Channel NewsAsia.
Enforcement actions will be similar to those currently under home quarantine, such as surveillance through video calls and spot checks.