They breached leave of absence requirements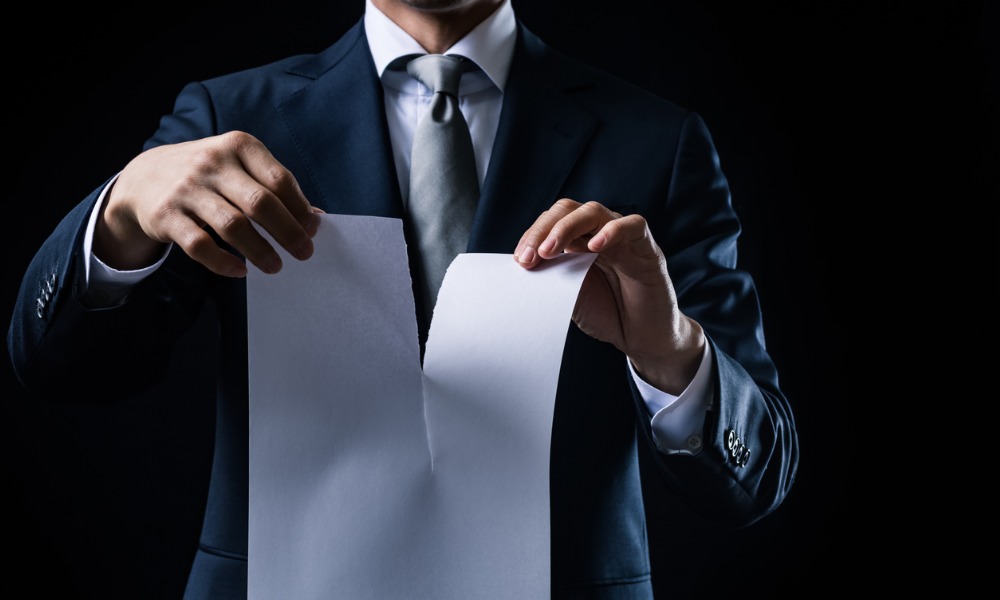 The Ministry of Manpower (MOM) has suspended work pass privileges of six employers for breaching leave of absence (LOA) requirements during the coronavirus outbreak.
The firms won't be able to apply for passes for the next two years.
MOM has also revoked four employee work passes. The workers were repatriated within 24 hours and permanently banned from working in Singapore.
The ministry had recently implemented additional requirements to work pass holders with travel history to mainland China entering or returning to Singapore.
READ MORE: Coronavirus: Singapore preps for workers returning from China
Besides putting returnees on mandatory 14-day leave, employers are required to obtain MOM's approval before the workers started their journey to Singapore.
"Employers should inform their employees not to make travel plans to Singapore until the employers have sought and received approval from MOM," said the ministry.
"In seeking approval for the entry/return of these employees, the employers will be required to declare to MOM that they have arranged for suitable premises to house these returning employees for the duration of their LOA.
"The employers will be required to send the MOM approval letter to the employees who will need to show it to the airline staff upon check-in and at the ICA checkpoint upon arrival in Singapore, to gain entry into Singapore."
As part of enforcement efforts, MOM has been conducting regular random checks through inspections, telephone or video calls.
"Employers and employees have a joint duty to ensure that the employee behaves responsibly during the leave of absence," the ministry said.
"MOM will not hesitate to revoke the work passes and withdraw work pass privileges against errant employers or employees."