As fear around the outbreak rises, so have reports about racism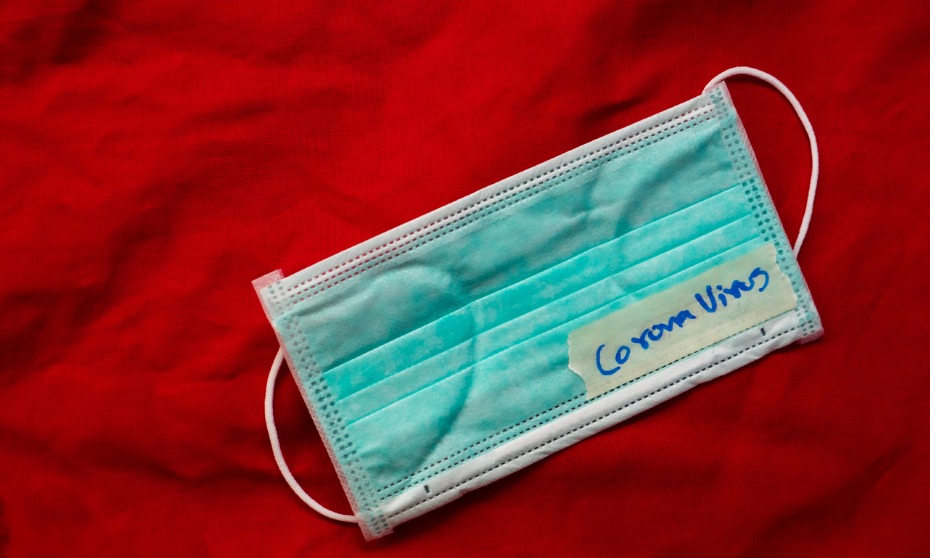 With officials worldwide working hard to contain the rapid spread of the coronavirus, they're tasked to manage the spread of another problem – racist sentiments.
The World Health Organisation (WHO) officially declared last Thursday (30 January) the epidemic in China a "public health emergency of international concern".
As fear and anxieties run high, so have reports of xenophobic and racist sentiments against the Chinese. Can HR help manage the workplace and avert a culture crisis?
Although most stories showcase racism against tourists of Chinese descent, the globalised nature of today's working world puts it at risk as well.
Bloomberg reported scenarios where Chinese customers were turned away across Asia – the hardest hit by the virus outside of Mainland China – with some businesses putting up explicit signs saying, "no Chinese allowed".
Since the virus has been confirmed on other continents such as Australia, the Americas and Europe, insensitivity has also been rife. Publications in France and Denmark were called out for racist headlines like "Yellow Alert" and insensitive editorial cartoons.
Even a place as diverse as Canada has not been exempt, with local media reporting about a journalist's racially insensitive tweet towards his barber, a Canadian of Chinese descent.
In all cases, comments were retracted, and apologies made after the public voiced their outrage. Leaders also made rallying calls to "not give into xenophobia and racism" or make "generalisations about an entire people based on the behaviours of some".
Manage fear and anxiety
The racist sentiments can be linked to something more manageable for leaders: fear and uncertainty.
Anxieties may heighten especially after local cases of human-to-human infections were found, including in Taiwan, Vietnam, Japan, Germany and the US.
While government and employee advisories focus on practical tips, such as avoiding unnecessary business travel, practicing personal hygiene, and adopting flexi-work arrangements, leaders shouldn't disregard the outbreak's emotional and mental impact.
READ MORE: Deadly coronavirus: What HR needs to know
Christine Pearson, professor of global leadership at the Thunderbird School of Global Management told HRD that fear often pushes people into 'fight, flee or freeze' mode. Yet, many firms still expect staff to be 'business-as-usual' in the face of realistic threats.
"It is essential to address fear at work because this negative emotion packs a wallop," Pearson said.
HR director Merylee Crockett added that anxiety can impact staff productivity, engagement and relationships within the workplace.
"Where an employee experiences anxiety or other potentially debilitating symptoms, the effect can quickly extend 'beyond the individual to the team'," Crockett said.
How staff anxieties' manifest is quite dependent on leadership, the experts shared.
Leaders need to actively engage in creating a culture and environment where employees know their leaders genuinely care. If they're not trained enough, Crockett suggested coaching leaders to get them up to speed.
READ MORE: Why HR should build a culture of empathy
Additionally, it's critical to implement practical strategies to relieve workplace pressure, both on the individual and the team, she said.
Leaders need to be trained how to communicate with staff who are experiencing anxiety, said Crockett. They also need to know how to raise awareness about sensitive issues and help reduce personal judgement.
"To keep fear from spinning out of control, be honest and upfront about challenges," Pearson said. "Share your own concerns reasonably to ease others into discussing theirs.
"Encourage employees to gather facts and help them face their individual fears rather than slipping into the victim's role, a perspective that engenders hopelessness and unhappiness."
Related stories