The insurance firm is one of many employers worldwide embracing flexible work arrangements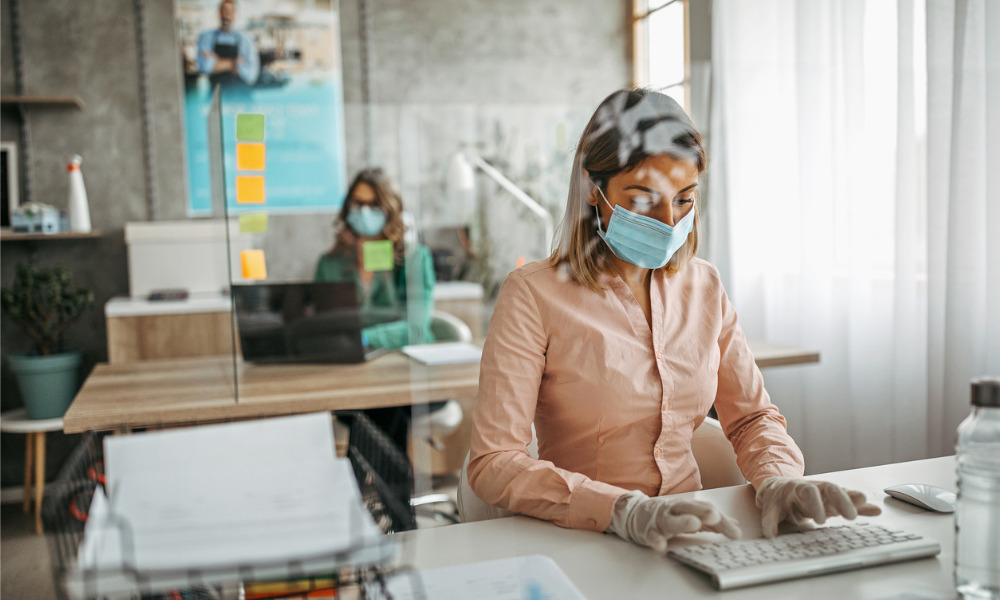 AXA has announced plans to implement a hybrid way of working for all its employees worldwide. They aim to deploy the strategy by 2023. The insurance firm hopes to see about 70% of its global employees adopt the approach by the end of this year.
Called 'smart working', the strategy will allow employees to work remotely about two days a week and come into the office the remaining days. Staff can decide the best arrangement for their work as it's been set as a voluntary scheme.
AXA has set 2023 as the aim for global deployment to allow local offices to adapt the policy according to employee needs and the reality 'on the ground'.
Read more: Insurance firm AXA on the hunt for new office space
Their decision to formalise smart working as a global policy was based on a successful implementation of remote working at its organisation. More than one in three (38%) employees have been regularly working from home prior to the crisis. In addition, an overwhelming 90% of employees had expressed their desire to increase the practice of remote working in the company.
They also gained ample experience during the COVID-19 crisis, during which full remote working guaranteed operational continuity. Karima Silvent, CHRO at AXA said that the pandemic has been a "tipping point" for traditional ways of working – that it has to be one fixed arrangement.
"This crisis has reminded us of the importance of having places in which we can meet and work together," Silvent said.
"By extending our smart working strategy, we want to adapt our organisation to the post-COVID era and offer our employees a balanced framework that combines the flexibility of remote work, while keeping the office as an important anchor for social interactions and community building. This is a new step in our overall ambition to become one of the best companies to work for."
Read more: Fujitsu redesigns office to support flexi-work
She shared that implementing the strategy will involve change management and plenty of training. Particular attention will be paid to the autonomy and responsibility of teams, and to the cohesion and well-being of employees. There will also be a need to adapt current workspaces and IT systems.
"Continued investments in our digital transformation made it possible to massively recourse to remote working during the crisis, which confirmed the resilience of our organisation in an unprecedented context," she said.
Due to its voluntary status, 'smart working' will still allow employees to work full time in the office if they wanted or needed to, depending on their job roles.