Here's a peek inside the internet giant's plans for a hybrid remote work model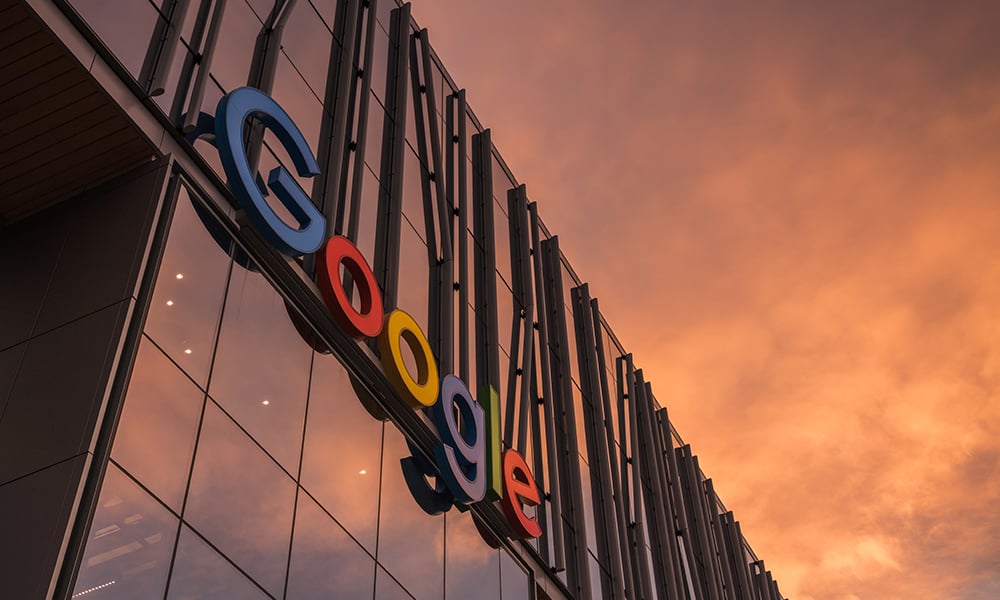 For Google CEO Sundar Pichai, the future of work is flexible.
In a recent interview with TIME, Pichai said he is reimagining life at Google as a "hybrid" that offers the best of both worlds: the option to work from home on some days and to come into the office on other days.
Google was among the first Big Tech companies to allow employees to work from home until 2021. But the internet giant is listening closely to its teams when it comes to their ideas of remote work.
Read more: Why remote work isn't for everyone
On life in a "post-COVID future," the company polled employees about how often they would need to be in the office to do their work well.
As it turns out, not all Googlers want to be stuck working from home 100% of the time. Most employees want a balance of on-site and remote working, an idea that Pichai is considering.
Most Googlers want to return to the office at some point, even if not every day.
#️⃣1️⃣ reason: to work face-to-face w/teammates
#️⃣2️⃣ reason: to socialize w/ teammates
#️⃣3️⃣ reason: collaboration 🙂 pic.twitter.com/YfRdEG43Lo

— Life at Google (@lifeatgoogle) September 22, 2020
More workers are looking for that mix of WFH independence and face-to-face interaction. From 53% in May, the number climbed to 62% in July.
At the same time, fewer people hope to work from home all the time (from 20% down to 10%) and even fewer people want to come into the office every day (from 10% down to 8%).
The findings suggest a growing consensus among teams about the need to converge on site on some days not just to get work done but also to reconnect with colleagues.
Workers cited the top three reasons for them to return to the office from time to time:
To work face-to-face with teammates
To socialise with teammates
To collaborate
The hybrid model is one option Pichai himself sees value in. "Being together, having a sense of community, is super important when you have to solve hard problems and create something new – so we don't see that changing. But we do think we need to create more flexibility and more hybrid models." he said.
Read more: Is your company shifting to remote work permanently?
To create that unique model, however, Google workforce managers and team leaders will need to create more flexibility.
"It's always made me wonder – when I see people commuting two hours and away from their family and friends on a Friday, you realise they can't have plans," Pichai said. "I think we could do better."
Watch Google CEO Sundar Pichai's interview with TIME: