Over half of professionals check their inboxes even before they start work – some in bed or during breakfast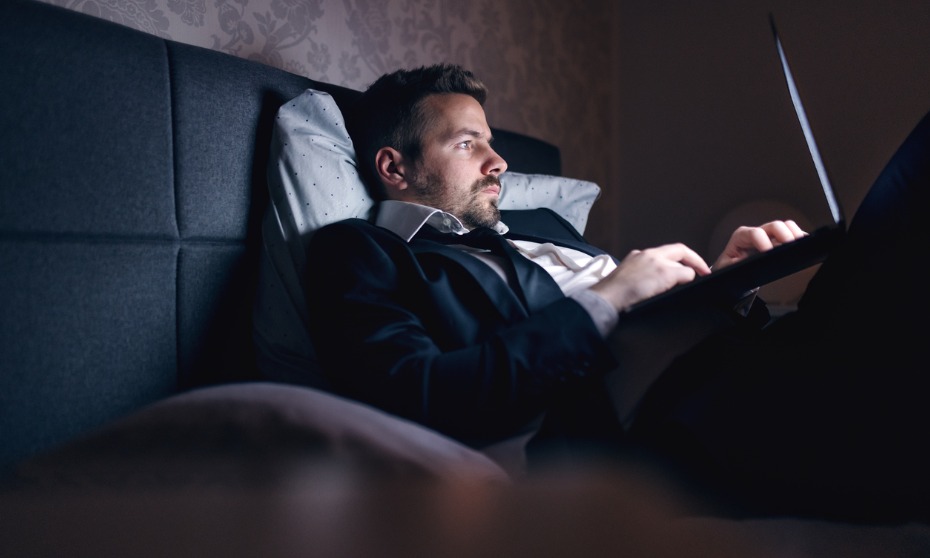 People spend approximately five hours a day checking emails, some while at awkward timings of the day and odd places, finds a recent study.
At least three hours is spent on work emails, with half professionals refreshing their inboxes even before reaching the office.
This could mean checking their mailboxes first thing in the morning while in bed, during breakfast, while driving – dangerously – and even in the bathroom.
Despite this, there is a growing trend to resist the urge to constantly check email outside of work hours, found Abobe's US-based study.
Almost half of professionals said they don't check their work emails until they start working. Of the remainder, just 13% check while still in bed, 15% while commuting, and 25% while eating breakfast.
READ MORE: Should your daily commute be counted as work?
But how often are professionals checking their emails through the day? Findings show:
10% constantly refresh their work inboxes
13%, multiple times per hour
10%, every hour
43%, every few hours
24%, never check
For comparative purposes, social media, which has seemingly taken over our lives, is mostly first checked when on a break at work (30%).
Not far behind, 26% said they first check social media while still in bed, 25% check while getting ready in the morning or eating breakfast, 11% check during their morning commute, and 8% check at the office.
The study also found generational differences for the email habit. More than half of baby boomers will likely ignore work-related email while on vacation, but personal email is frequently checked.
While one-quarter of millennials and Gen-Xers check their work email multiple times a day when on vacation, with one-third doing so with their personal email.
The findings are unsurprising with another study citing that some professionals report feeling "guilty" for taking a break from work and/or stressed out at the thought of "doing nothing" while on vacation.