Despite increasing calls for work-life balance, some employees are stressed out by the thought of 'doing nothing'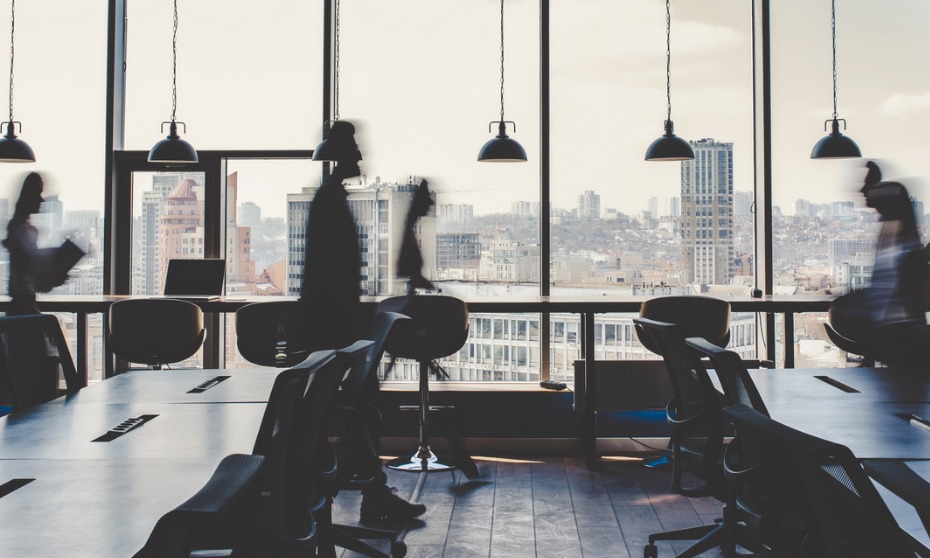 Over half of Singaporeans want to take a break from their daily routines, but most feel guilty about 'indulging' in leisure time, found a recent survey.
When busy Singaporeans eventually get a break, some feel the time spent could have been used for something more productive, according to Sentosa Development Corporation (SDC).
The survey also found that half the respondents were stressed by the thought of just doing nothing, with three in 10 reporting that they did not know how to relax.
However, 74% of those polled wished they could spend more time with their families and loved ones.
At a recent roundtable session held by SDC, four panellists discussed the puzzling attitude towards taking breaks.
READ MORE: Almost 100% of Singaporeans are stressed at work
"My sense is that many of us are inclined to believe that if our foot is always on the pedal…we would be more productive and appreciated at work, while our loved ones would be able to enjoy the fruits of our labour, even if we are mostly absent in their lives," said Dr Tan Ern Ser, Associate Professor, Department of Sociology at the National University of Singapore (NUS).
"Taking a break therefore becomes something residual, and low on our list of priorities. But, paradoxically, when we set aside 'rest time', we would not only become more productive, both in terms of quality and quantity, at work; but also be able to enjoy family time and me-time."
Dr Daniel Fung, Chairman Medical Board at the Institute of Mental Health (IMH) echoed her sentiments and shared the benefits of 'rest time' on mental well-being.
"In this fast-paced world where everyone is trying to achieve more, and yet maintain good mental health, one of the most important principles is one of accelerating development by slowing down," Dr Fung said. "This a process of making time, taking stock and thinking through something before moving."