Most Singaporeans still take work calls and emails outside of office hours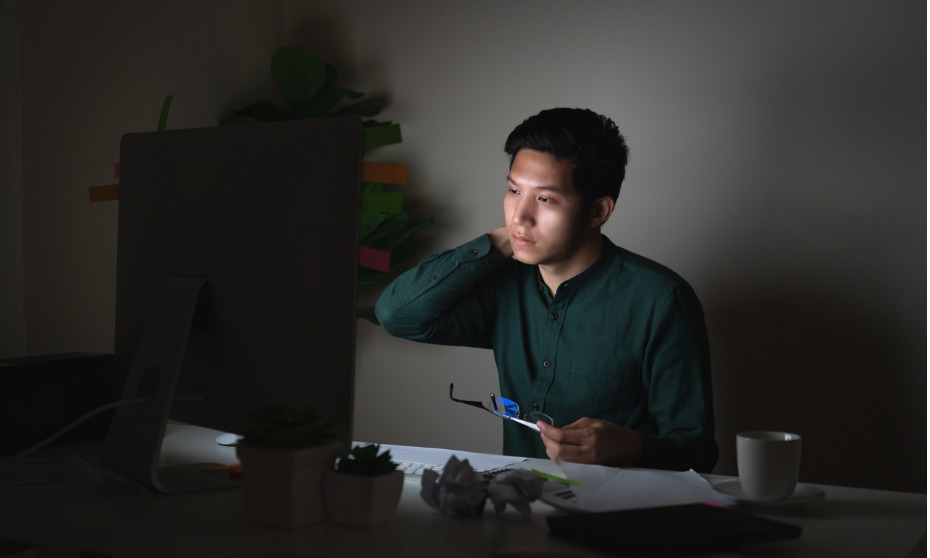 About seven in 10 Singaporeans at all job levels take work calls and emails outside of office hours, based on a new study.
More than eight in 10 stay online because they say they have responsibilities that require them to be contactable.
Instead of a productivity issue, the study revealed Singapore's ongoing struggle with being 'always on'. Professionals remain focused at work, with majority spending less than an hour a day on personal matters.
Michael Page's study found 59% of professionals have ongoing conversations with friends and family via messaging apps. Despite this, 91% say they spend less than one hour a day at work responding to the messages.
The short window for personal matters also includes time chatting with colleagues on personal matters (46%) and scrolling through social media (25%).
As the line between work and personal life become blurred by the pressure to be constantly working, findings show time spent at the desk can be alleviated by company-issued work devices. 86% of respondents say they've received a device from work, and the type of device varied from laptops (47%), smartphones (30%) and tablets (9%).
Additionally, one out of two feel that being issued work devices helps them cope with the 'always on' culture and has a positive impact on their work-life balance. It also allowed more opportunities for flexible work arrangements. Overall, 80% say they're happy with their work-life balance.
"Work-life balance is an essential consideration for all professionals in Singapore," said Nilay Khandelwal, managing director at Michael Page Singapore. "Success at work is now defined by what you can achieve both in and out of the office.
"Companies who can enable their employees to optimise work-life balance either by implementing policies or providing the necessary tools will gain an advantage in attracting talent."