The United Nations celebrated World Youth Skills Day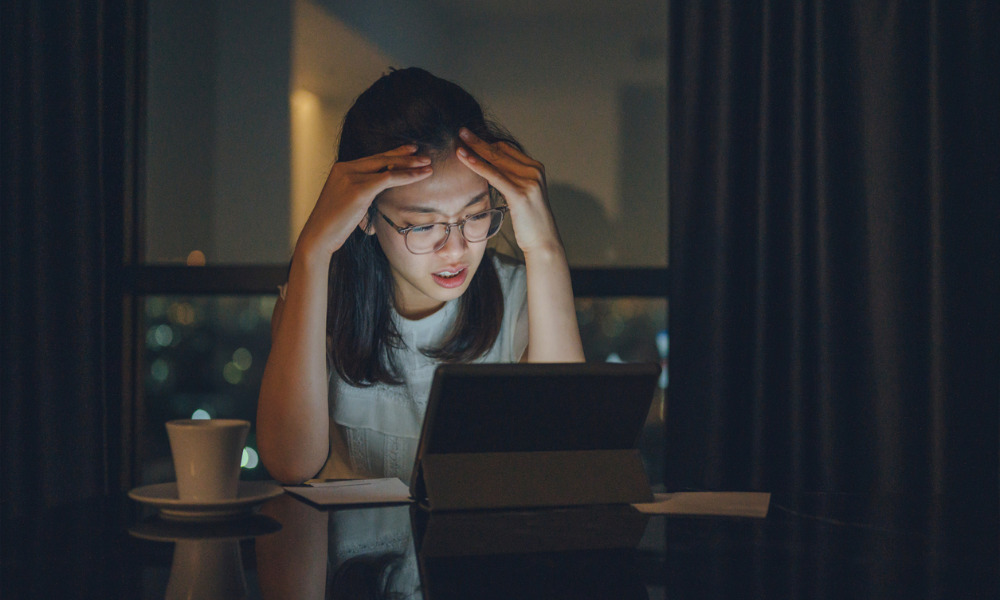 More than 90% of Gen-Zers said they're 'anxious' or 'very anxious' about their ability to find a job, according to a recent study. Almost all (95%) believed that the pandemic will affect their job prospects. Despite this, 88% of Gen Z-ers are confident they're ready to enter the job market, with more than seven in 10 optimistic they'll land a job in less than six months upon graduating.
When looking for a job, their top three priorities include:
To learn and be challenged (23%)
Job security (20%)
Salary (18%)
Gen Z-ers also considered employee benefits (15%), industry of choice (12%) and corporate purpose (11%) when jobsearching. Additionally, research showed that youths still rely on tried-and-tested measures to get a head start in their careers. More than a third (38%) find internships as the most useful method of landing a job. Another one in three (32%) believing that personal recommendations by mentors and teachers will help them get their foot in the door. Trailing behind were social media channels (17%) and the least helpful of all, online job portals (three percent), which was marked down due its lack of personal connection.
Read more: This is how COVID-19 has affected Gen Z and millennials
When it comes to skills, Gen-Zers ranked interpersonal (45%) and language capabilities (31%) as the most necessary to secure a job. Other abilities like IT (10%), analytical (7%), video interviewing (four percent), and writing (three percent) were ranked much lower in the list.
The study by DHL Group was conducted to mark the United Nation's (UN) World Youth Skills Day, which fell on July 15. According to the UN, young people aged 15 and 24 have been more severely affected by the COVID-19 crisis than adults. Globally, youth employment fell by twice compared with that of adults.
"Job uncertainties and insecurities abound as most economies in the region continue to battle different waves of COVID-19 even as the pandemic starts to recede with the availability of vaccines," said Christoph Selig, vice-president, sustainability communications and programs at DPDHL Group. "Whilst this inevitably impacts the hiring roadmap for businesses across multiple industries, it is heartening to see our youth recognizing the challenges ahead, but yet remain optimistic about their own aptitude and abilities to secure a job upon completing their education."