Besides a strong sense of purpose, what else makes them tick?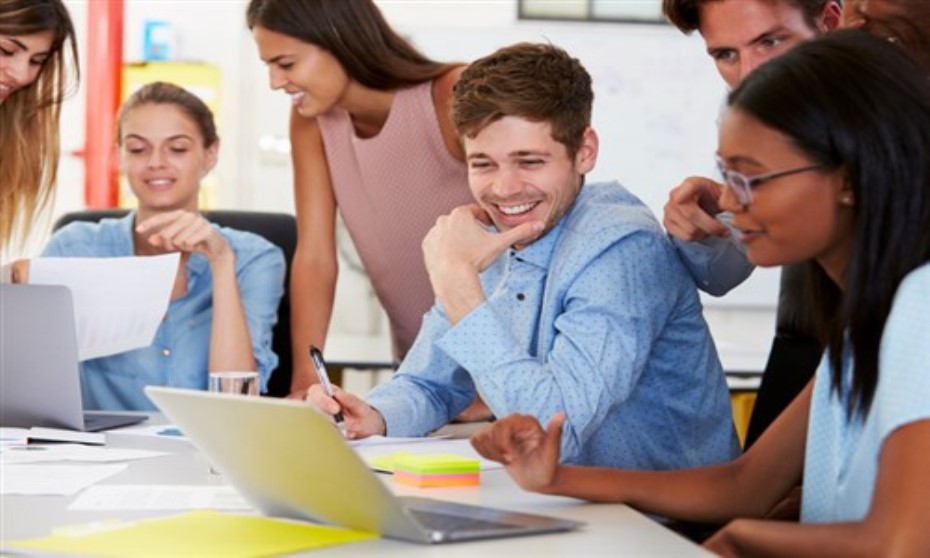 The oldest Gen Zs are starting to look for their first jobs and about a third of the workforce is made up of millennials. How can HR attract top talent from this promising pool?
Unsurprisingly, employee experience is everything to young workers. Especially when seven in 10 millennials in Singapore say they actually don't mind working out of an office, according to Randstad.
Close to half (48%) of Gen Z employees want to work in an office that has a pleasant work atmosphere. Companies that want to engage and attract younger talent should consider how their workspaces set the foundation for cross-team collaborations to take place.
The environment is not the only factor to consider when it comes to attracting candidates. One in three millennials (33%) would apply for jobs in companies that provide robust training programmes to ensure continuous career and skills development.
While 42% of Generation Z candidates look for interesting jobs that they can feel excited about.
The research found that younger jobseekers tend to use online channels to look for new opportunities and check on a company's reputation. Two in five millennials (41%) read up the latest information on their potential employer on LinkedIn, while 46% of Gen Z candidates tend to look for jobs and employers on Google.
Reasons why they would quit?
When they're not fairly recognised or rewarded (31%)
Can't strike a balance between work and their personal lives (31%)
"When employers create a positive working culture and environment for their people to work in, it can help them attract more qualified candidates and give their employees fewer reasons to look for another job," said Jaya Dass, Managing Director of Randstad Singapore and Malaysia
"Furthermore, companies that invest and excel in enhancing their employee experience will have healthier and more productive workers, which will eventually lead to higher revenue and profits.
"The ideal employee experience should consider matters as minor as the speed of WiFi connectivity, availability of communal and collaborative spaces as well as how easy it is for employees to have an open and honest conversation with their direct reports, managers and colleagues."