What's worse, over 16% feel their workplaces fail to be a "safe space"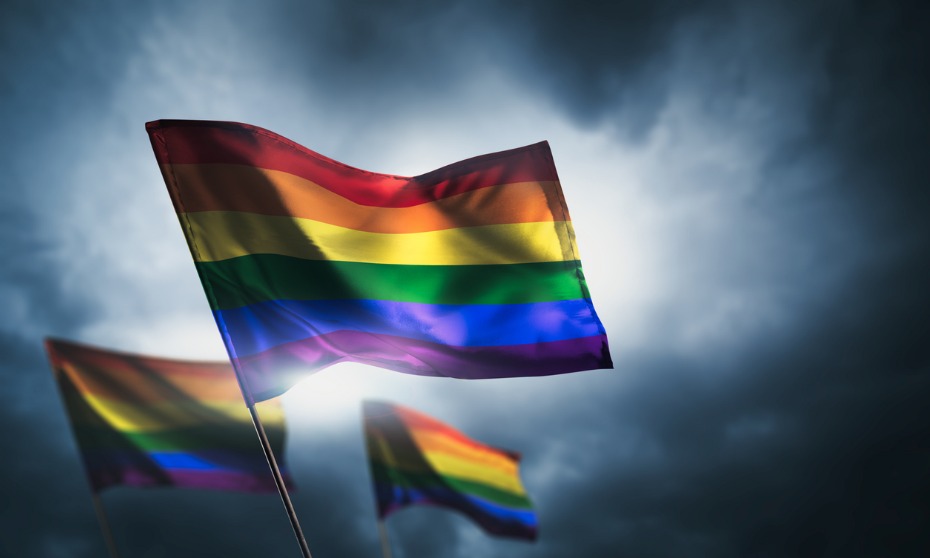 One in three LGBTQ employees at large tech firms have witnessed harassment or discrimination at the workplace, based on a recent study.
Findings also revealed that over 16% of those who identify as LGBTQ stated that their workplace is not a safe space.
However, the survey found a staggering mismatch between those who identify as LGBTQ and those who don't.
In line with June's Pride month, workplace community app Blind ran a survey to its users to find out the sentiment about the LGBTQ+ inclusivity at US tech companies.
For those who identified as LGBTQ, 37.5% stated that they witnessed harassment towards individuals in the workplace. For those who did not identify as LGBTQ, the figure was only 8.41%.
READ MORE: Which corporate giants are taking a stand on LGBT rights?
When asked whether they consider their workplace a safe space, 22.36% trans employees gave a resounding 'no'. This was followed by 'no' from 16.85% of LGBQ employees and a mere 9.47% of overall tech employees.
The findings align with research from Mercer, which found that while many global organisations have adopted broader D&I policies, just over half have tailored policies to accommodate LGBT employees.
What's worse, about one in three global organisations don't have a separate anti-discrimination policy that covers LGBTQ employees. But about 6% of companies had planned to adopt such a policy by 2018.
About 8 in 10 companies worldwide offer the same life, medical, and retirement benefits to LGBT couples.
Firms who do not offer equal benefits to such employees cited various reasons. Half said they are constrained by national laws, while roughly one-third reported they do not offer benefits due to cultural, societal preconceptions, or the company's inability to implement such a benefit plan.
"In the face of fear, rejection and hostile work environments, many LGBT people find themselves in the informal economy with heightened vulnerability to exploitation," said Guy Ryder, Director-General at the International Labour Organisation (ILO).
READ MORE: "No LGBTI worker should be left behind" – ILO chief
"Even when social protection may be available to LGBT workers and their families, fear of disclosure and discrimination blocks access. When LGBT workers do not enjoy equal opportunities and treatment at work, their families, including their children, are also negatively affected."