Some workplace policies fall short of addressing LGBT workers' issues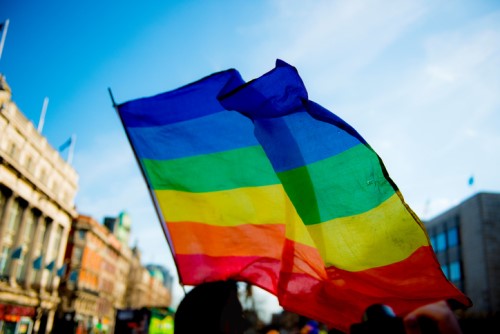 Research from the International Labour Organization (ILO) has revealed that lesbian, gay, bisexual, transgender and intersex (LGBTI) workers – especially those in the early stages of their careers – continue to fear discrimination in the workplace, according ILO Director-General Guy Ryder.

According to Ryder, research also showed workplace policies may fall short of addressing the issues and concerns of LGBT worker, as they are often designed from a perspective that sees heterosexuality as the norm. "For example, LGBT workers may be excluded from leave and benefit entitlements, such as parental leave, because their families do not fit traditional norms."

"In the face of fear, rejection and hostile work environments, many LGBT people find themselves in the informal economy with heightened vulnerability to exploitation," he added.

Organizations with inclusive cultures outperform their other peers, according to a two-year study by research and advisory firm Bersin by Deloitte. Such firms are six times more likely to be innovative, six times more likely to anticipate change and respond effectively, and twice as likely to meet or exceed financial targets.

Research also showed that 71% of organisations aspire to have an inclusive culture, but just 12% have achieved this objective. Results were based on a survey of 245 global organizations and more than 70 interviews of the firm's clients.

In his speech, Ryder stressed that families and children of LGBTI workers are also affected when such individuals do not enjoy equal opportunities and treatment at work.

"Even when social protection may be available to LGBT workers and their families, fear of disclosure and discrimination blocks access," Ryder explained.

"When LGBTI workers do not enjoy equal opportunities and treatment at work, their families, including their children, are also negatively affected."

While representation and working conditions have improved in some nations, Ryder encouraged employers to step up efforts to make workplaces inclusive for all types of workers and their families, by implementing policies which address their issues and working to remove the stigma of the LGBT label.

"In keeping with the principles of the 2030 Sustainable Development Agenda, no LGBTI worker should be left behind. Today let us stand in solidarity for the rights of LGBTI workers and their families," he said.