The bank is willing to do whatever it takes to slow down the Great Resignation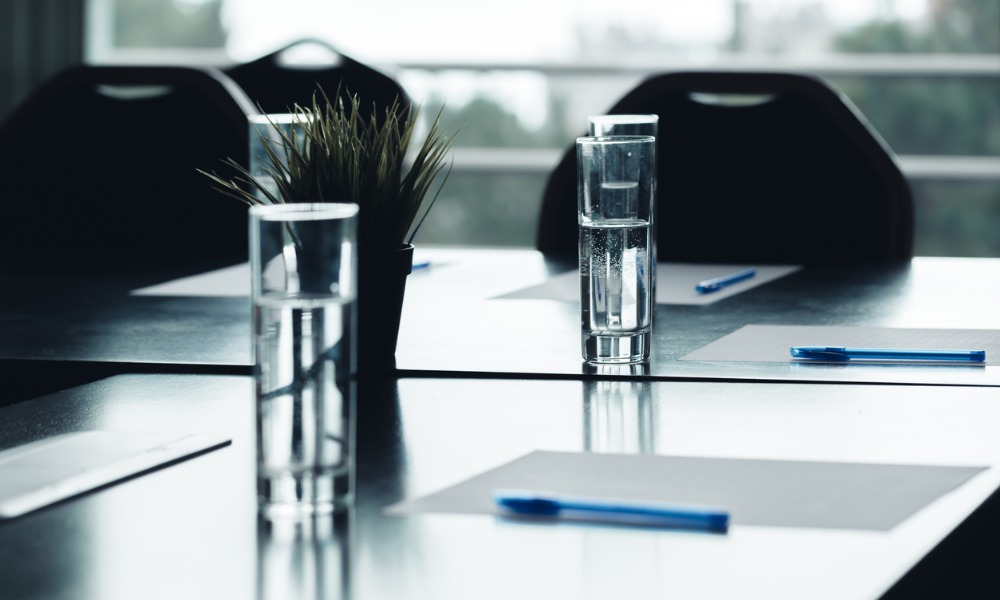 Goldman Sachs is hoping to discourage top bankers from leaving – by taking back their bonuses.
The New York City-based bank is looking to retake vested stock from executives Omer Ismail and David Stark, who left Goldman Sachs last year for companies that would be considered clients, reported Bloomberg. The company is also pulling unvested compensation from the two, according to the report.
"Equity awards are governed by the agreement signed by the recipient. In each case mentioned by Bloomberg, there were explicit terms which were upheld," a Goldman Sachs spokesperson said.
In the February edition of the Human Workplace Index, 46% of American workers said they didn't receive an end-of-year bonus. Half of respondents said they weren't surprised, 29% said they weren't appreciated and 17% said they were going to quit because of it.
It's a startling statistic that should concern every company that didn't take the time to properly reward their employees for their hard work over the past year. After all, employee appreciation is the root cause of the Great Resignation, in which companies across the United States are experiencing historic turnover. In fact, more than 4.3 million Americans quit their jobs in December 2021, following a record-high 4.5 million in November, according to the U.S. Bureau of Labor Statistics.
Read more: Workhuman CHRO: 'Invest in the growth of your people'
As a retention measure, Bank of America announced in January that it is giving its workers $1 billion worth of restricted stock – even lower-level employees will benefit from the reward. Last year, Bank of America also announced it was rewarding 97% of its global workforce with either a cash incentive or a stock grant in recognition of their efforts during the COVID-19 pandemic.
Recently, Salesforce announced it is looking to make executives more accountable for the company's environmental, social and governance (ESG) initiatives, saying that a portion of executive variable pay for those in the executive vice-president level and above will be determined by ESG measures starting this year.
Governments have also moved to help address the labor shortage. In January, the U.S. government announced it will allow 18-, 19- and 20-year-old truck drivers to cross state lines. Meanwhile, California Gov. Gavin Newsom signed executive order N-3-22 that will help ensure there are enough teachers to continue in-person learning in schools while contending with the COVID-19 pandemic.
In December, President Joe Biden allowed an additional 20,000 seasonal, guest-worker visas available for winter, according to the Department of Homeland Security (DHS). Earlier, the Biden administration vowed to fill 600,000 vacant cybersecurity positions to intensify the protection of digital infrastructure in the public and private sectors.
To combat the nationwide staffing shortage and compete for talent, employers are having to increase their compensation and benefits packages beyond the traditional healthcare, dental, vision and 401(k) offers.
For example, Goldman Sachs, JPMorgan and Citi paid nearly $11 billion in combined additional compensation last year to retain staff, the Wall Street Journal reported. Meanwhile, Amazon, Ollie's Bargain Outlet, Sheetz and other brands offered signing bonuses to recruits. Little Caesars went one step further by giving new hires in the Detroit area a pair of club, suite or lower bowl tickets to any sporting or entertainment event at Little Caesars Arena or Comerica Park.
Related stories