Great Resignation continues to affect companies, but there are things employers can do to retain talent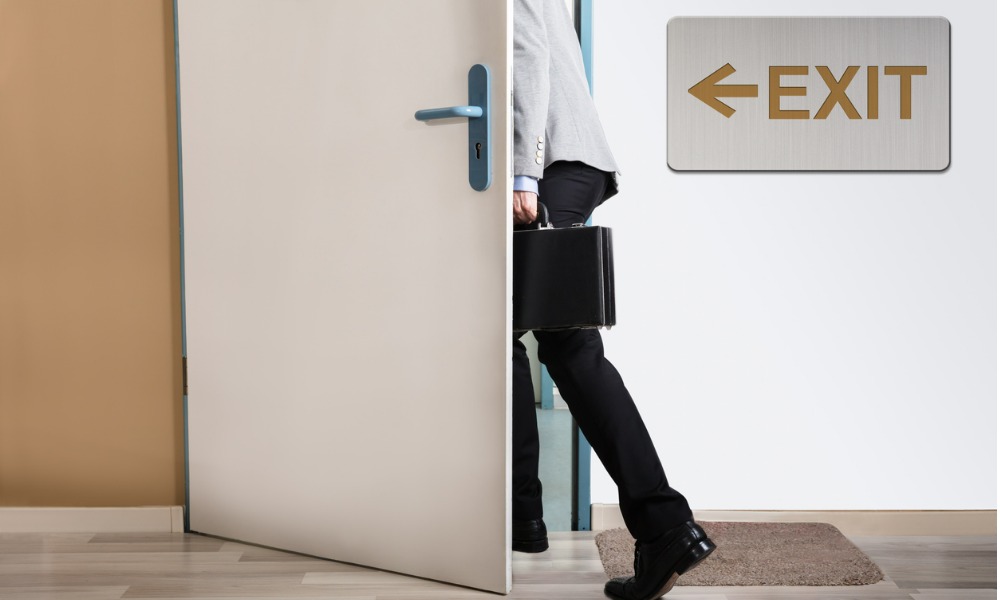 More than 4.3 million Americans quit their jobs in December 2021, following a record-high 4.5 million in November, according to the U.S. Bureau of Labor Statistics.
The resignation total in December was made up of more than 4.1 million private-sector workers and 210,000 government employees. Among industries, the highest number of quits was in trade, transportation and utilities (1 million). This is followed by accommodation and food services (823,000), professional and business services (776,000) and healthcare and social assistance (503,000). However, resignations in all three industries dropped month over month by 64,000; 24,000; and 89,000, respectively.
Meanwhile, 6.3 million Americans were hired in December, down from 6.6 million the previous month. Private sector employment increased by 807,000 jobs in December, up from the November gain of 505,000, according to ADP data. San Francisco and San Jose are ripe with opportunities for job seekers, according to a previous report. There are also three California employers that are among the top 15 U.S. employers with remote jobs to watch in 2022, according to FlexJobs.
In December, there were 11 million job openings, little changed from December, according to the Bureau of Labor Statistics. The biggest number of job openings are in trade, transportation and utilities (1.9 million), professional and business services (1.9 million), health care and social assistance (1.9 million) and accommodation and food services (1.5 million).
Read more: Why hiring process has ramped up during Great Resignation
Government officials are thinking outside the box to address and hopefully alleviate the ongoing labor shortage. Last month, the federal government designed a plan to allow 18-, 19- and 20-year-old truck drivers to cross state lines. Also, California Gov. Gavin Newsom signed Executive Order N-3-22 to help ensure there are enough teachers to continue in-person learning in schools despite the surge in cases of the Omicron variant of COVID-19.
As a result of the Great Resignation, the scale has tipped in favor of workers. They hold the power now, and with so many sharks circling the talent pool, companies are having to increase their compensation and benefits packages. "Signing bonuses have become more common now than ever before, and the amounts are larger, too," Melina Hollar, recruiting manager at Pleasanton, CA-based accounting firm Sensiba San Filippo, told HRD. "They give you that competitive edge and immediately make your offer more attractive."
As companies struggle to fill roles, it has become even more important to retain talent that they already have on board. Here are some retention strategies that employers can try this year, according to ZoomShift:
Provide more positive feedback.
Foster respect in the workplace.
Give your employees an opportunity to grow.
Earn the trust of your employees.
Encourage your employees to give you feedback.
Challenge your employees in a balanced way.