The H-2B visa allows employers to bring foreign workers to the US for temporary non-agricultural jobs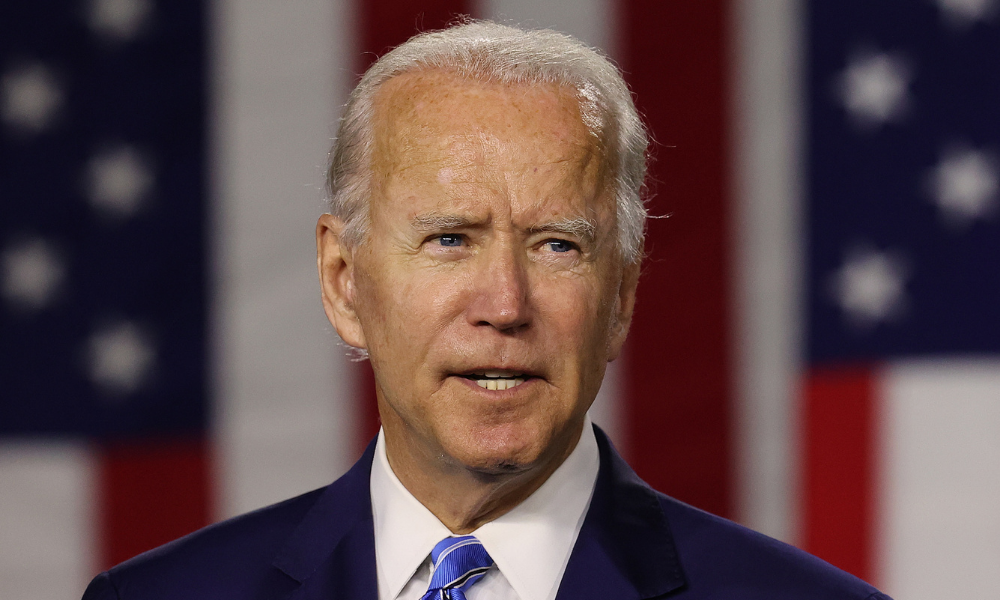 President Joe Biden will allow an additional 20,000 seasonal, guest-worker visas available for winter, the Department of Homeland Security (DHS) has announced.
It's first time in history that the federal government has boosted the worker visa cap before the mid-year mark. The historic move is an effort to assist in the nationwide staffing shortage amid the Great Resignation, in which record-levels of Americans are leaving their jobs.
Some 4.2 million workers quit in October, according to the Department of Labor. That follows a record high of 4.4 million quitting in September (3% of the United States workforce) and 4.27 million quitting in August. Essential workers, in particular, have been leaving their positions for greener pastures.
DHS previously increased the number of available visas for the summer season, which is among the busiest for bringing in workers, CNN reported. The 20,000 new visas are in addition to the 33,000 visas made available for people employed the first half of the fiscal year, October 1 to March 31.
The H-2B visa allows employers to bring foreign workers to the US for temporary non-agricultural jobs, such as landscaping, hospitality and other industries. DHS will also carve out 6,500 visas for people from Haiti and the Northern Triangle countries of Honduras, Guatemala and El Salvador, to provide a legal pathway to the US.
Congress sets a cap for the number of visas allowed per fiscal year. Currently, that cap stands at 66,000, with 33,000 for workers starting employment October 1 to March 31, and 33,000 for those employed April 1 to September 30.
"At a time of record job growth, additional H-2B visas will help to fuel our nation's historic economic recovery," said Secretary of Homeland Security Alejandro N. Mayorkas. "In the coming months, DHS will seek to implement policies that will make the H-2B program even more responsive to the needs of our economy, while protecting the rights of both US and noncitizen workers."
Read more: Federal appeals court reinstates Biden vaccine mandate
This is the second time that the Biden administration has recently addressed the historic labor shortage plaguing the country. Earlier this month, the Biden administration vowed to fill 600,000 vacant cybersecurity positions to intensify the protection of digital infrastructure in the public and private sectors. Snags in talent acquisition have left federal and local government, as well as big business, vulnerable to ransomware attacks and hacking.
The tight labor market is exacerbating the frustration amongst employers already dealing with unprecedented supply chain disruption and shipping delays. As a result, companies are being forced to offer hiring bonuses, retirement benefits, tuition assistance and other perks not usually offered to lower-wage workers.
Since April 2020, the US has regained nearly 18.5 million jobs, though it's still short of pre-pandemic numbers. Yet, businesses posted a near-record 11 million job openings in October, according to the Labor Department.