Here's something hiring managers don't see in background checks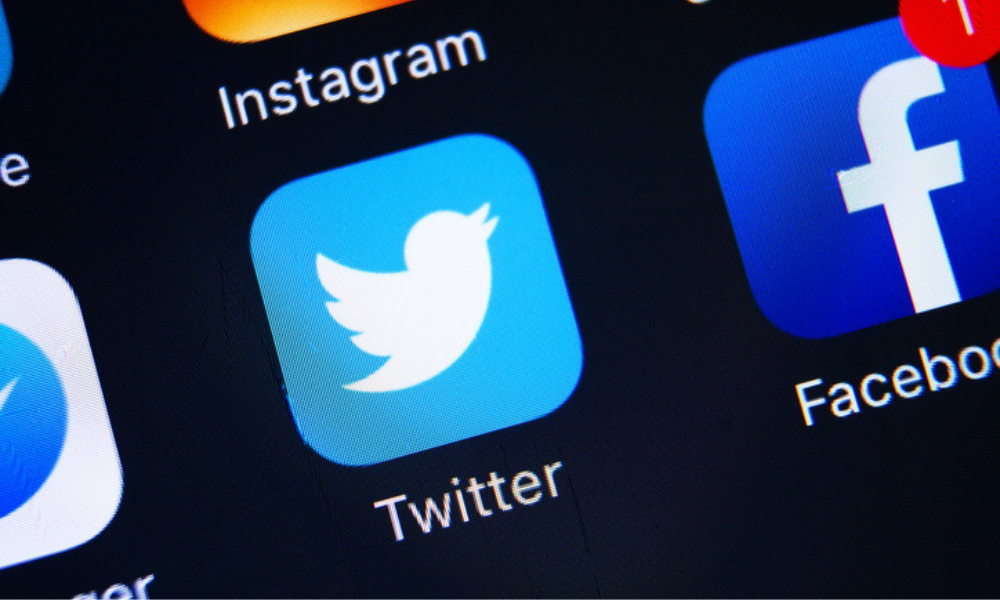 A former Twitter worker has been convicted of spying for Saudi Arabia.
Ahmad Abouammo, a dual U.S.-Lebanese citizen and a former Twitter manager, was convicted on six criminal counts, including acting as an agent for Saudi Arabia and trying to disguise a payment from an official tied to Saudi's royal family, reported CNN.
Read more: Insurrection, riots, protests: How HR handles employee participation
A close adviser to Saudi Arabia's Crown Prince Mohammed bin Salman, named Bader Al-Asaker, recruited Abouammo to access Twitter accounts and dig up personal information about Saudi dissidents, according to prosecutors.
Those accounts allegedly included @mujtahidd.
For his work, Abouammo received at least $300,000 and a $20,000 luxury watch from Al-Asaker, said the prosecutors. He hid the money by depositing it in a relative's account in Lebanon and having it wired to his own account in the United States, they said.
Abouammo was also convicted of wire fraud and honest services fraud, money laundering and a conspiracy charge.
"The government demonstrated, and the jury found, that Abouammo violated a sacred trust to keep private personal information from Twitter's customers and sold private customer information to a foreign government," US Attorney Stephanie Hinds in San Francisco said in a statement.
Many Californians continue to need some more guidance when it comes to their online activities, according to a recent report. More than 2.3 million data breaches occurred throughout the United States, Guam, U.S. Virgin Islands and the Northern Mariana Islands between 2017 and 2021, generating a total financial loss of $20.1 billion, according to the Forbes Advisor. And among U.S. states, California topped the list. A total of 325,291 victims were in the state during that period, and they lost more than $3.7 billion to these crimes.
In June, about one and a half months since Twitter announced it's selling the company to Elon Musk for $44 billion, a report claimed that the business mogul's Tesla monitored employees in a Facebook group and more broadly on social media.
In March, Canadian Member of Parliament (MP) Michael Coteau announced that he plans to pool feedback from various sectors in a bid to come up with regulations that would protect the digital privacy of employees.
Earlier this month, Twitter said it is scaling back its offices in different cities across the world.
The company has had its troubles recently. In July, the company hired law firm Wachtell, Lipton, Rosen & Katz LLP as it prepares to sue Musk and force him to go through with their $44 billion deal. The development came after Musk backed out of his deal to purchase Twitter. In April, Musk, the world's richest person according to Forbes, seemingly purchased Twitter for roughly $44 billion. Since then, he's appeared hesitant about the deal, alleging that the company hasn't accurately disclosed the number of fake or spam accounts on the service.
In June, Musk addressed Twitter's workforce regarding potential layoffs. "It depends. The company does need to get healthy. Right now the costs exceed the revenue," he said. Following the announcement, CEO Parag Agrawal held a company-wide town hall meeting, saying there were no plans for layoffs "at this time."
In May, Kayvon Beykpour, head of Twitter's consumer division, and revenue product lead Bruce Falck left the company.