The California video game giant has agreed to pay quite the hefty sum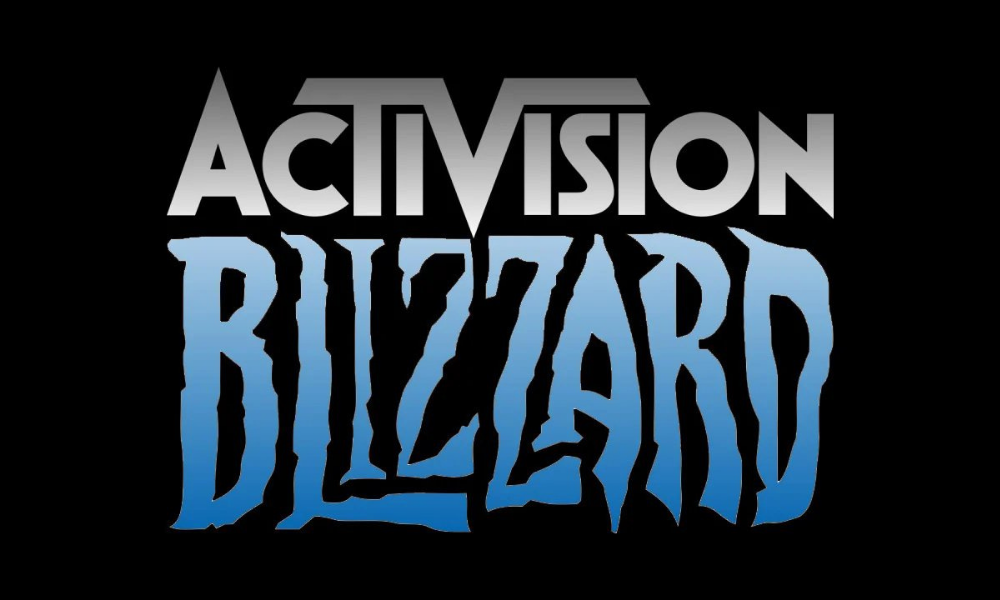 A federal court has approved Activision Blizzard's settlement with the Equal Employment Opportunity Commission (EEOC) relating to sexual harassment and discrimination in the workplace.
In the lawsuit filed in September 2021, EEOC claimed Activision's female employees were subjected to sexual harassment that was "severe or pervasive to alter the conditions of employment." It added that the Santa Monica, CA-based company "failed to take corrective and preventative measures" when informed of it.
EEOC also alleged that Activision Blizzard discriminated against employees who became pregnant and fired or constructively discharged employees who complained about sexual harassment and/or pregnancy discrimination.
Now, the video game giant has settled to create an $18 million fund to compensate claimants, who will waive the right to join the California Department of Fair Employment and Housing (DFEH) state court proceedings. DFEH filed a separate suit against Activision prior to September 2021.
"We are gratified that the federal court that reviewed our settlement with the EEOC is finding that it is 'fair, reasonable and adequate and advance(s) the public interest,'" said Bobby Kotick, Activision Blizzard CEO, in a statement.
Read more: Google accused of 'unjustly retaliating' against employee
The settlement was originally reached last September, but objections from the California DFEH kept it from being finalized. "The court's approval is a vital step in our journey to ensuring that everyone at Activision Blizzard always feels safe, heard and empowered," said Kotick. "We hope the court's findings – including its view that many of the objections raised about our settlement were inaccurate and speculative – will dispel any confusion that may exist. With all of the terms of the settlement reviewed and approved, we can move forward."
Activision Blizzard and its board of directors are facing another lawsuit alleging negligence in the company's handling of sexual harassment and discrimination reports.
Since these allegations arose, the company has focused on fighting sexual harassment in the workplace. From July 2021 until January 2022, 37 workers were "fired or pushed out" of the Santa Monica, CA-based company as part of its attempt to crack down on the said issues, according to internal documents obtained by the Wall Street Journal (WSJ).
Sexual harassment in the workplace, and how organizations are responding to it, has been in the headlines over the past few months. For example, CVS recently fired a regional manager and several employees after harassment allegations weren't treated seriously. The EEOC has also charged Newport Beach, CA-based Chipotle Services LLC and Chipotle Mexican Grill Inc. with federal law violations after sexual harassment allegations. In January, the University of Michigan reached a $490 million settlement with more than 1,000 former students, who said they were sexually assaulted by a former physician in the school's athletic department.
That's not the only college case – a former Fresno State president was under fire after a report detailed how he mishandled sexual harassment allegations against a former vice president of student affairs at the university.
Congress hopes that sexual harassment and abuse in the workplace will be reduced from now on after passing the #MeToo bill, which not only prohibits employers from requiring mandatory arbitration of claims involving allegations of sexual harassment or sexual assault going forward, but also nullifies any existing policies or agreements that require those claims to be arbitrated.