Dr. Joseph I. Castro previously endorsed the accused for a lifetime achievement award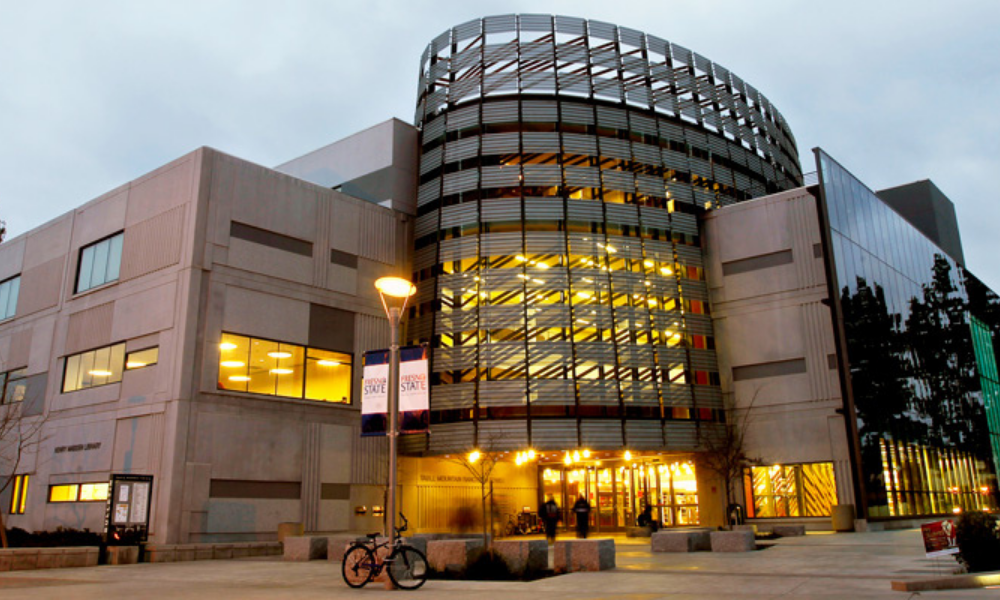 A former Fresno State president is under fire after a report detailed how he mishandled sexual harassment allegations against a former vice president of student affairs at the university.
A USA Today story noted that former president Dr. Joseph I. Castro, along with the school's HR department and its Title IX office, received at least 12 complaints about Frank Lamas over a six-year period, The Fresno Bee reported.
Lamas was accused of having stared at women's breasts, touched women inappropriately, made sexist remarks and berated, belittled and retaliated against employees, according to the report citing USA Today.
Castro personally received at least seven of those complaints, but never formally disciplined Lamas, according to USA Today. Instead, Castro praised Lamas in annual performance reviews and even endorsed him for a lifetime achievement award.
In 2019, one employee accused Lamas of implying he would help her get promoted in exchange for sexual favors. After the university launched an investigation into the matter, Castro "quietly paid Lamas to leave the university," according to The Fresno Bee's report. "When Lamas was forced from his job, Castro also told staff and the public that Lamas chose to retire at the end of the year and thanked him for his years of service."
Lamas left Fresno State with a settlement of $260,000 – equivalent to a full year's salary – for him to retire. The settlement was finalized by Castro and university counsel Darryl Hamm. The settlement also ensured Fresno State would help Lamas find work elsewhere.
Read more: University of Michigan settles for $490 million after sexual abuse allegations
Castro is currently California State University's chancellor. Recently, he released a statement regarding the separation of Lamas at Fresno State: "First and foremost, I apologize to anyone in the Fresno State community who was impacted by Dr. Lamas' behavior. I recognize how difficult this entire process was for the Division, especially those who were individually impacted by his actions," he said. "Within four days of having a complaint that could be formally investigated, Dr. Lamas was removed from campus and never returned."
Castro said that he and the Fresno leadership group couldn't formally investigate all but the 2019 complaint against Lamas. "While we took steps to counsel and improve the climate based on the numerous informal or anonymous complaints, we faced a series of administrative hurdles in making a change until we had a formal complaint that could be investigated," he said.
"The unfortunate reality is that public universities face more complex termination procedures and significant civil liability in terminating an employee without documented evidence. The fact that until 2019 there was no formal complaint meant that we were limited in our ability to proceed with an investigation like the one that ultimately led to the separation of Dr. Lamas from Fresno State."
Castro regretted endorsing Lamas for the lifetime achievement award, not placing Lamas on a "performance improvement plan," and not mentioning any of his concerns in Lamas' performance reviews, according to the USA Today.
Castro also told USA Today that he "should've been more neutral" in his announcement of Lamas' retirement and in the letter of recommendation he wrote Lamas as part of the settlement.