The fast-food chain's 'inaction' led workers to quit, says lawsuit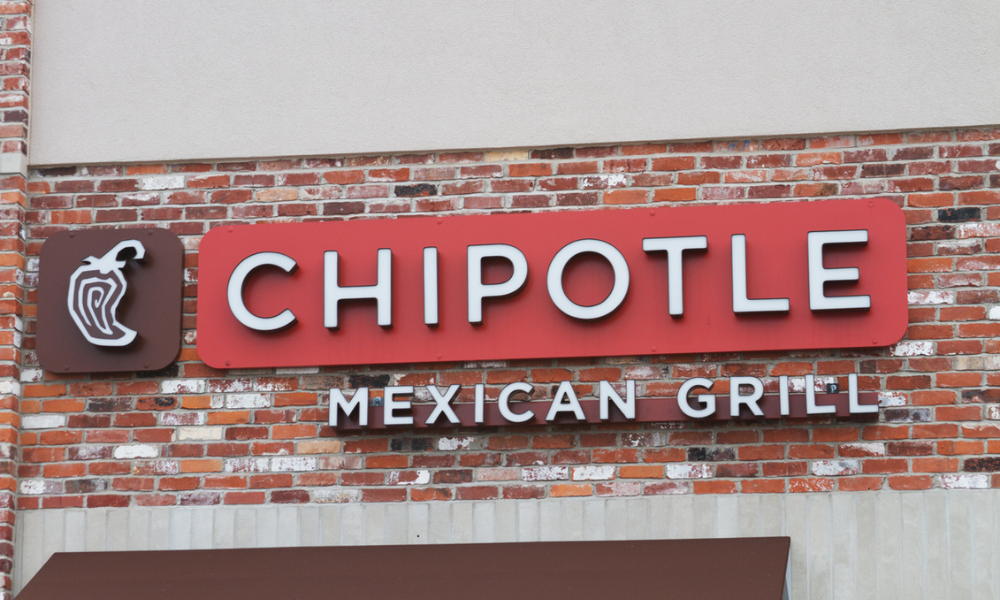 The U.S. Equal Employment Opportunity Commission (EEOC) has charged Newport Beach, CA-based Chipotle Services LLC and Chipotle Mexican Grill Inc. with federal law violations after sexual harassment allegations.
According to a media release, Chipotle allegedly subjected young female employees to "egregious and ongoing sexual harassment from October 2019 to June 2020, severe enough to force two employees to leave their jobs."
The lawsuit said the international fast-food chain cultivated a toxic work environment when "it allowed a male service manager and a male crew member to sexually harass several young female employees at its Sammamish, WA-based store."
In 2019, a 29-year-old service manager began to target a 16-year-old worker with unwelcome sexual comments, touching and requests for sex, according to the lawsuit. After a different service manager reported her concerns, the general manager failed to investigate and instead warned the teen she could be fired for engaging in an inappropriate relationship with the service manager. Furthermore, the general manager continued to schedule the teen to work a closing shift with the alleged harasser. "Eventually, the service manager sexually assaulted the teenage worker and began subjecting others to harassment," the lawsuit said.
A year after the incidents, Chipotle management "again failed" to take appropriate action when it received sexual harassment complaints about a crew member who made comments about the bodies of several workers, calling them "unwelcome nicknames" like "mama," "sweetheart," and "baby girl," the lawsuit stated.
Read more: What HR leaders need to know about #MeToo bill
The company investigated the complaints, but permitted the alleged harasser to return to the workplace where he "angrily confronted those who had complained." According to the lawsuit, two workers quit and said they feared for their safety because of "Chipotle's inaction.
The EEOC then filed its lawsuit in the District Court for the Western District of Washington in Seattle. It argued that Chipotle's conduct violated the Civil Rights Act, saying an employer is required "to investigate and take prompt and effective steps to prevent sexual harassment in the workplace."
"This case involves workers in their teens and early 20s. These are their first impressions they will they form about the workplace, and it is devastating when an employer permits sexual harassment to continue despite repeated complaints," Nancy Sienko, director for the EEOC's San Francisco District (which includes Washington state), said in the media release.
"We want to send a clear and opposing message: every worker has a right to a workplace free from sexual harassment, and the EEOC will hold employers accountable," Sienko added.
"Teen workers comprise a large segment of the workforce in the fast-food industry. Being new to the workplace and unfamiliar with their rights makes it that much harder for young workers to speak up against sexual harassment," EEOC senior trial attorney Carmen Flores added.
"The EEOC has made a priority of defending the civil rights of vulnerable workers such these young people, and will seek the full extent of legal relief on their behalf," Flores said.
The lawsuit seeks lost wages and monetary compensation for the emotional distress the workers suffered, punitive damages and injunctive relief to ensure Chipotle's workers have adequate protection from sexual harassment in the future.