More than 30 workers 'fired or pushed out' since July, ahead of Microsoft's acquisition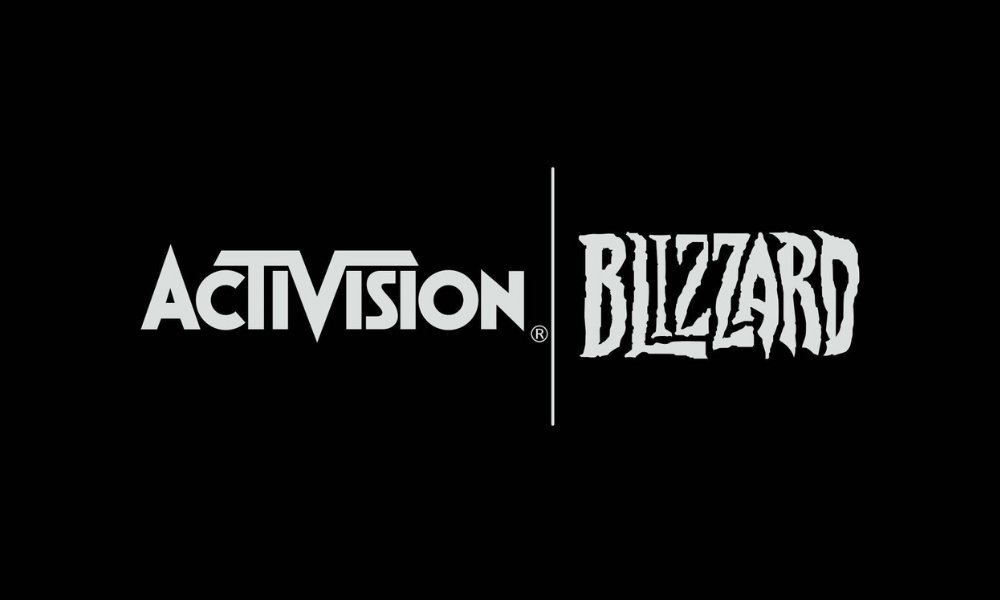 Game developer Activision Blizzard has focused on fighting sexual harassment in the workplace.
Since July 2021, 37 workers have been "fired or pushed out" of the Santa Monica, CA-based company as part of its attempt to crack down on the said issues, according to internal documents obtained by the Wall Street Journal (WSJ).
Overall, 44 individuals were disciplined in connection with workplace misconduct allegations, said Activision Blizzard spokesperson Helaine Klasky.
These employees are likely to include the more than 20 workers that exited the company in October, along with around 20 workers who the company reprimanded at the time, according to another report from The Verge.
Overall, Activision Blizzard collected around 700 employee complaints describing concerns about workplace misconduct, The Verge reported, citing data from the WSJ report.
"Across Activision Blizzard, our team is working tirelessly so that every employee feels safe, equal, heard and empowered," Activision Blizzard spokesperson Rich George told The Verge. "Whether a comment about culture, an incident or suggested improvements, every single report that the company receives matters, and we have significantly increased the resources available to ensure that we can quickly and thoroughly look into each one."
The company has completed reviews of over 90% of employee reports since July, added George.
Read more: Tim Cook faces employee unrest over Apple's 'toxic culture of secrecy'
It's not unexpected, even with many companies still working remotely. As a matter of fact, 38% of employees said they have experienced harassment through email, video conferencing, chat apps or by phone, according to The 2021 State of Workplace Harassment.
This campaign to crack down on workplace sexual harassment precedes Microsoft's announcement that it is acquiring Activision Blizzard for $68.7 billion. "We're investing deeply in world-class content, community and the cloud to usher in a new era of gaming that puts players and creators first and makes gaming safe, inclusive and accessible to all," said Satya Nadella, chairman and CEO of Microsoft.
Bobby Kotick will continue to serve as CEO of Activision Blizzard, and he and his team will maintain their focus on driving efforts to further strengthen the company's culture and accelerate business growth. Once the deal closes, the Activision Blizzard business will report to Phil Spencer, CEO of Microsoft Gaming.
All of these developments at Activision Blizzard are happening while dozens of developers are still on strike, reported The Washington Post. The workers initially went on strike to protest against executive decisions to fire key Raven Software contractors, and the strike continues as that decision has not been overturned, according to TweakTown.
Several worker groups across the United States have protested for better conditions during the nationwide staffing shortage fueled by the COVID-19 pandemic. For example, Amazon employees went against the company on Black Friday to call for a better workplace, among other demands. In another instance around the same time, workers at Wirecutter, the product recommendation site owned by The New York Times Company, staged a walkout that resulted in a historic deal with management.
Last month, Kellogg's workers ended an 11-week strike after their union approved a new five-year contract for the 1,400 affected workers.