Companies implementing a similar schedule may want to reconsider or risk losing workers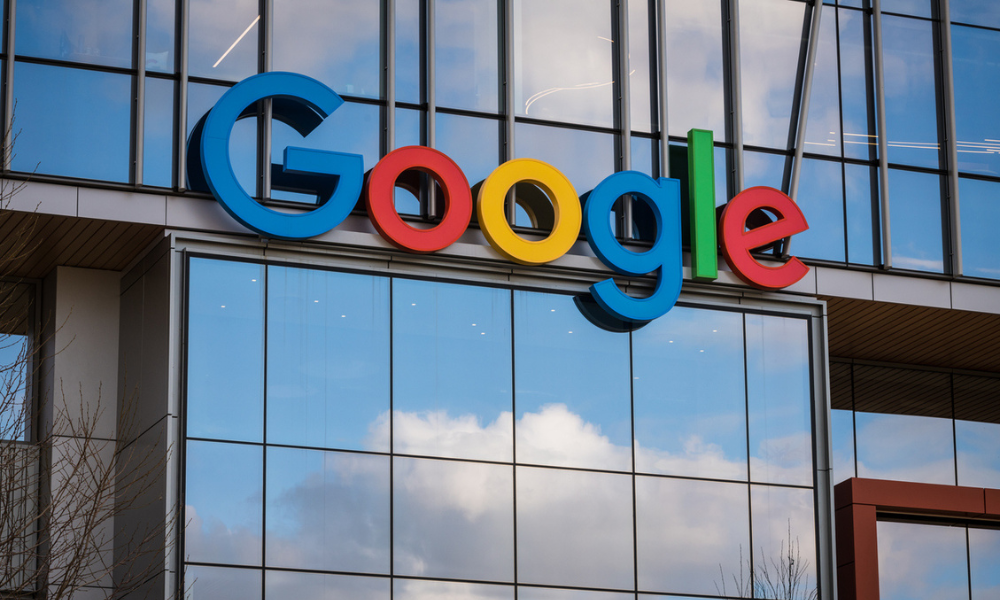 Beginning April 4, Google will adopt a hybrid work model, requiring many employees in the United States to come into the office three days a week.
It's not a popular policy, according to a survey of 1,097 verified Google professionals in the U.S. from the anonymous professional social network Blind. About two-thirds of Google employees are dissatisfied with the tech giant's plans and 34% said they are considering looking for another job because of the return-to-office strategy.
On the surface, it appears that the Mountain View, CA-based company is making the transition as smooth as possible. After all, Google is allowing employees to request an exemption to continue working remotely full-time. Furthermore, the company is no longer requiring U.S. workers to be vaccinated against the coronavirus. However, unvaccinated staffers must still wear masks and get tested for COVID-19 weekly if they are returning to the office.
Plus, the company is restarting its in-office amenities and employee benefits, including access to dining areas, fitness centers, game rooms and lounges, free shuttles and massages. Also beginning in April, Google will be increasing benefits for full-time employees throughout the world.
Read more: Google accused of 'unjustly retaliating' against employee
Despite the reluctance to return to the office, only 27% of Google employees surveyed by Blind said they planned to apply for permanent remote work. Meanwhile, 7% said they had already applied for an exemption. As of February, Blind had more than 46,000 users from Google.
Several anonymous Google employees gave reasons for not applying for the exemption. Apparently, the company offers an internal tool to predict potential pay adjustments based on location. By working remotely from another city, region or state, some employees said they could suffer a pay cut of as much as 25%.
Others said higher-ups discouraged them from working remotely. "Some entire orgs have basically told people not to bother applying for remote work as it will be the exception rather than the rule," a verified Google professional said on Blind, adding that staff in the sales and marketing departments might have an easier time getting requests approved.
Earlier this week, Blind released survey results indicating as many as 80% of tech workers are considering looking for another job, and more than half have actually applied for one in the past month. More than a dozen companies in California, including tech juggernauts Apple, Twitter, Meta (Facebook) and Uber, could be impacted by the mass exodus.
Despite a more tumultuous environment in the company in recent years, Google actually came in last on the list with 59% of respondents considering departure. The company had relatively low scores across the board: 57% had contacted a recruiter, 37% had applied for a job in the past month and only 28% had interviewed.
The COVID-19 pandemic has forced people to reevaluate their priorities, and as a result, they're seeking greener pastures. Employees want higher salaries, better working conditions, greater work/life balance and more opportunities to advance their career. With the scales tipped in favor of labor, employers are scrambling to fill positions.
In order to compete for talent during the nationwide staffing shortage, West Coast-based tech companies, especially those in Silicon Valley, are increasingly seeking talent away from the West Coast. The percentage of West Coast companies' job postings throughout the United States jumped to 43% in 2021 from about 30% at the beginning of 2019, Bloomberg reported, citing data from The Conference Board. The percentage of computer and mathematical job postings also increased to over 40% in October 2021 from more than 30% in April 2020 and around 35% in October 2018.