The enhanced benefits apply to full-time employees globally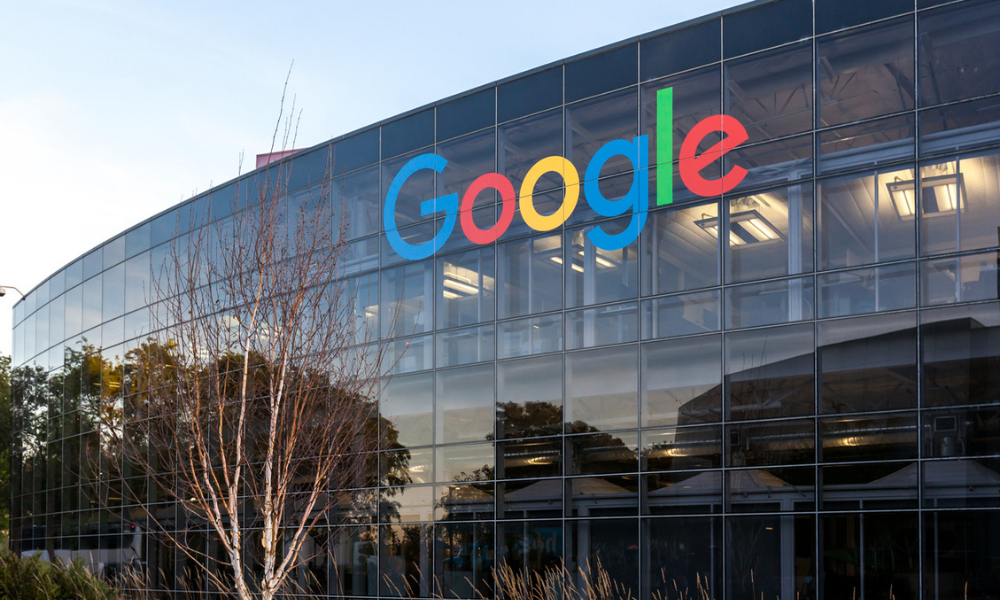 Google has announced an increase of its employee benefits for full-time employees throughout the world in 2022.
The Mountain View, CA-based company has expanded parental leave from 12 weeks to 18 weeks for all parents, and from 18 weeks to 24 weeks for parents who give birth.
As of April 2, employees' paid vacation time will be boosted from 15 days to a minimum of 20 days per year. The company will also double its allowance of carer's leave, used for those supporting seriously ill loved ones, to eight weeks. According to a Google spokesperson, the company made a temporary increase to carer's leave during the COVID-19 pandemic, which is still available for employees experiencing disruptions to family or childcare because of the pandemic.
More than 40% of Google employees are in the "sandwich generation," where they might find themselves raising their children, as well as caring for aging family members, according to Fiona Cicconi, chief people officer at Google.
"We want to support our employees at every stage of their lives and that means providing extraordinary benefits, so they can spend more time with their new baby, look after a sick loved one or take care of their own wellbeing," Cicconi said in a statement. "Today, we're announcing increases to our global leave benefits to ensure that parents and caregivers have more time to spend with their families and loved ones, and to encourage all Googlers to take more time for themselves, too."
Read more: Staff holding employers to 'much higher standards,' says Hibob HR director
Other benefits that Google provides include bereavement leave (which covers still birth and miscarriages) and Ramp Back Time, which allows employees to work a minimum of 50% of their normal weekly working hours, while still being paid 100% of their normal weekly salary during the first two weeks back after maternity leave, according to a Google spokesperson.
An employee survey from last year showed a decline in wellbeing, prompting the tech giant to roll out additional benefits, including more company-wide days off and employee bonuses, Business Insider reported.
Companies in nearly every industry are having to reassess their benefits packages to remain competitive in this tight labor market. They're offering higher compensation levels, flexible work schedules, increased 401(k) matches and perks of all kinds, such as mental health support, pet insurance and tuition reimbursement. Little Caesars went one step further by giving new hires in the Detroit area a pair of club, suite or lower bowl tickets to any sporting or entertainment event at Little Caesars Arena or Comerica Park.
These enhanced benefits are a result of the Great Resignation, as the United States experiences historic turnover in the workforce. More than 38 million American workers quit last year, according to the Bureau of Labor Statistics. In November alone, a record 4.5 million Americans left their jobs, up from 4.2 million in October. Essential workers, in particular, have been leaving their positions for greener pastures, demanding more money, better working conditions and increased mobility.