Paying employees incorrectly can lead to significant fines and reputational damage for businesses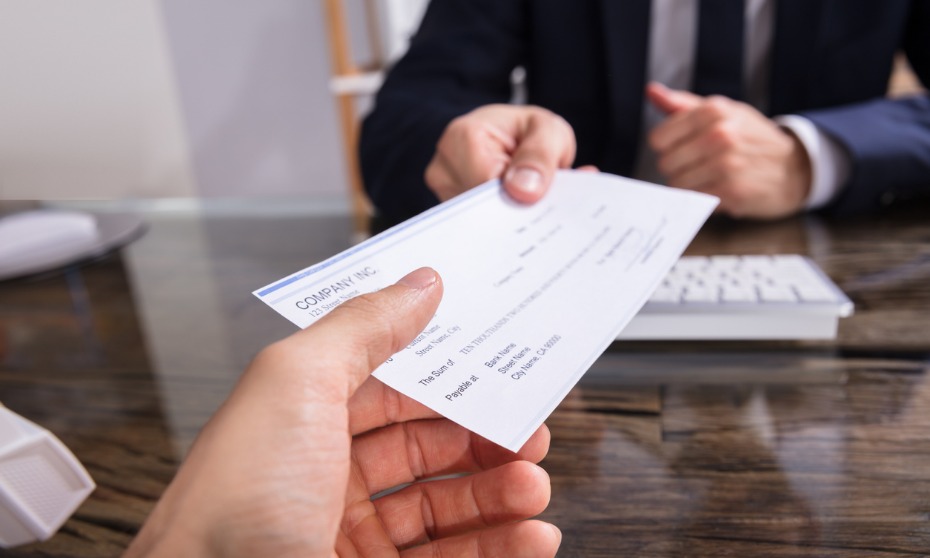 Australian companies need to ensure they get pay right and utilise available payroll technologies if they want to improve the employee experience, according to Inna Wahlberg, general manager at Ascender.

"Understandably, employees care about their pay. It's important as an employer to get this right, as it can negatively impact your workforce and have a significant impact on a business's bottom line," said Wahlberg.