Paying employees incorrectly can lead to significant fines and reputational damage for businesses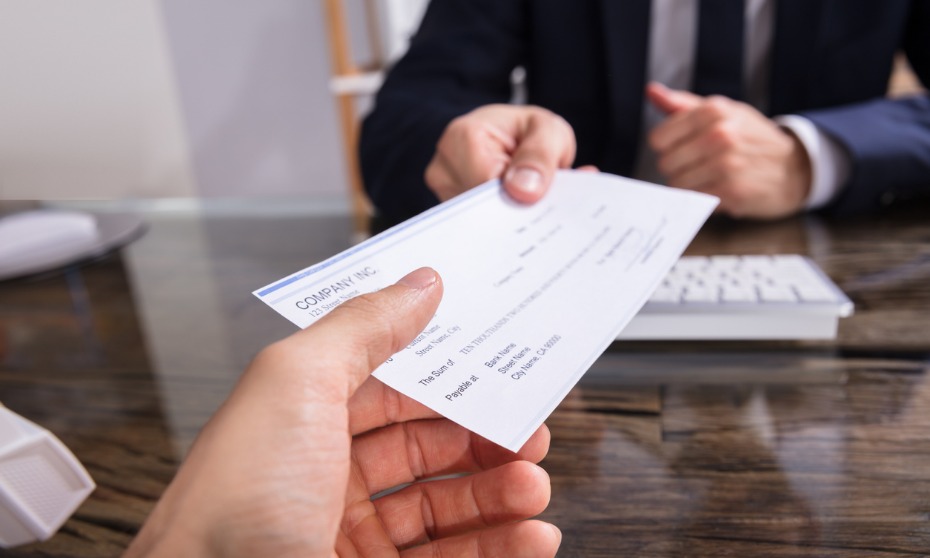 Australian companies need to ensure they get pay right and utilise available payroll technologies if they want to improve the employee experience, according to Inna Wahlberg, general manager at Ascender.

"Understandably, employees care about their pay. It's important as an employer to get this right, as it can negatively impact your workforce and have a significant impact on a business's bottom line," said Wahlberg.
"Not only can incorrect pay impact the productivity and 'care-factor' of your workforce, but it can also lead to significant fines and reputational damage for businesses."

Wahlberg explained that organisations are not doing this on purpose, with many of these errors being caused by accident or having outdated information in their systems.
"Automation and smart payroll software can eliminate these errors, ensuring employees are paid on time and accurately."
Indeed, according to new research from Ascender, over one in five (22%) Australians have been underpaid. On average, Australians were paid 18% less when they were underpaid.
They were also incorrectly paid three times a year, on average. This is potentially costing employees almost $1.8 billion in lost wages per year.
READ MORE: Fair Work Ombudsman crackdown on employee underpayment

The research findings highlight the need for greater accuracy in employee pay, particularly for shorter pay cycles.
The study also found the longer the pay cycle the less likely you'll be underpaid, with the likelihood of underpayment in monthly (18%), fortnightly (20%) and weekly (28%) wages increasing as timescales get shorter.

It's not just underpayment that is an issue in Australia. Over one in five (22%) employees are paid late an average of three times a year, putting employees under financial stress.

Making matters worse, one in seven (14%) employees cannot check if their pay is correct, as they do not receive a payslip from their employer. Not only is this unlawful but can lead to fines for employers.

With just over half (55%) of Australians expecting a wage increase over the next 12 months, employers need to find alternative ways to attract and retain top talent while managing the financial impact on their business.

Wahlberg argued that employers have an opportunity to be creative and offer employees perks that help alleviate lifestyle challenges, such as company cars, flexible working hours, gym memberships and more.
READ MORE: SIM card provider faces legal action over underpayments

"According to our research, less than a quarter (24%) of companies currently offer additional perks beyond wages to employees," she said.
"With wages stagnating across Australia, there is an opportunity for employers to create packages to delight their employees.

"It's important as an employer to recognise what motivates an employee's success and provide incentive whether that is in the form of pay increases, flexible working, personalised perks or same-day pay. Automating payroll will give your team more time to engage with employees, ultimately helping to personalise payroll and unlock the full potential of your workforce."