Area manager argues he's still needed but is there 'guaranteed redeployment'?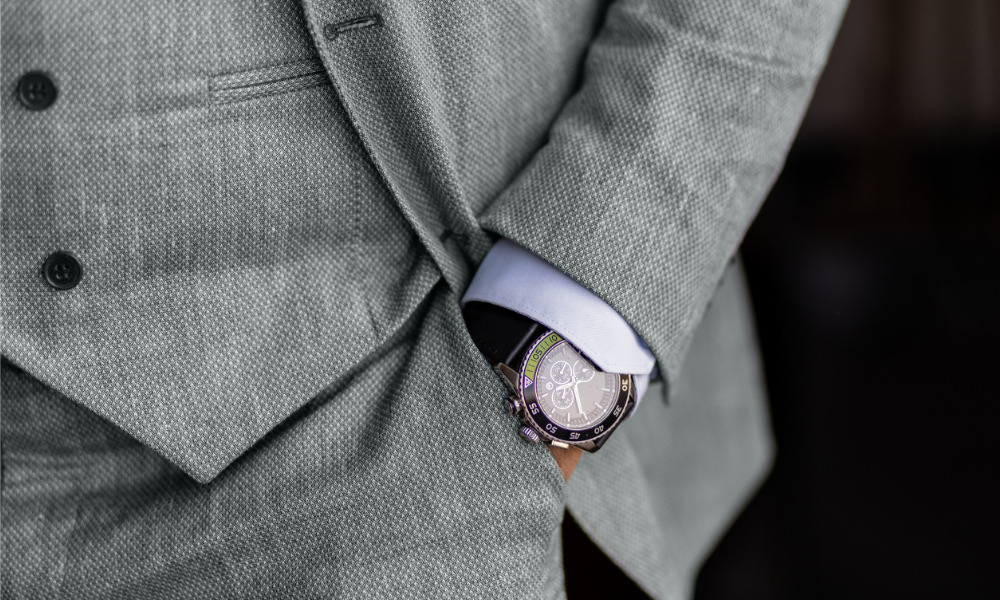 When an employer no longer requires a position to be filled due to changes in its operations, technology, or other factors, there is a case of "genuine redundancy."
In Australia, an employee can be made redundant if the employer can prove that the position is no longer required, but if a worker questions their dismissal, they have the right to challenge it and review the process. The Fair Work Commission (FWC) can then decide whether the redundancy is "genuine" or not.
In this case, an area manager filed for unfair dismissal after the business said the role was no longer required, arguing that he should have been redeployed if there was "genuine redundancy."
Given that any managerial role is important in a company, is redeployment a guarantee?
Background of the case
According to records, the employer reported that its membership and sales department had been operating "well below forecasted targets" last year. In the second half of 2022, it then decided to restructure to "reduce costs, improve efficiencies and better engage with the industry."
This was accompanied by a push away from the use of mainly manual systems to digital systems and an investment in a new customer relations management system, called "Zoho." As part of the proposed restructure, the employer reviewed the areas its area managers covered.
The employee worked as an area manager from July 2018, based in Burwood, New South Wales. He serviced both the Sydney Metro and some regional or provincial areas. Before his dismissal, the employer had six area managers, including him.
The employer determined that it would make one area manager role redundant. It selected the employee's position because "redistributing [his] workload to other area managers [was] the least disruptive to its operations."
Can a manager's position be redundant?
The employee said he did not challenge "that there were genuine operational reasons for the employer's decision."
Rather, he argued that he "should not have been selected," or even if he was, he should have been redeployed in suitable available roles as an alternative.
For his redeployment argument, he said, "Since my unfair dismissal, two of the area managers have resigned and left the company; there was an email sent from HR to all staff, including area managers, on incentives to find training staff and would be paid a commission upon sign-up of commencement;
"The employer posted job advertisements with a different title (business development manager, trainer attached) but [with the] same responsibilities [as mine] just weeks out from [my] unfair dismissal."
He insisted that redeployment was possible in a lesser role within the employer's enterprise.
When does a change in duties trigger a redundancy?
The 'redeployment test'
In its decision, the FWC explained that the relevant time to test whether it is reasonable to redeploy an employee would be at the time of dismissal. The employee's redeployment arguments presented situations that happened after his employment contract was terminated (i.e. "just weeks after from my unfair dismissal.")
The commission then noted that the "available positions were not suitable" for him because he "either lacked qualifications and/or [they] were not available at the time of dismissal."
The FWC emphasised that the role must be "the right fit" for both the employee and employer in case there is redeployment.
Thus, it held that the redundancy was genuine and the dismissal was fair and reasonable.