'We have no tolerance for employers who underpay young employees'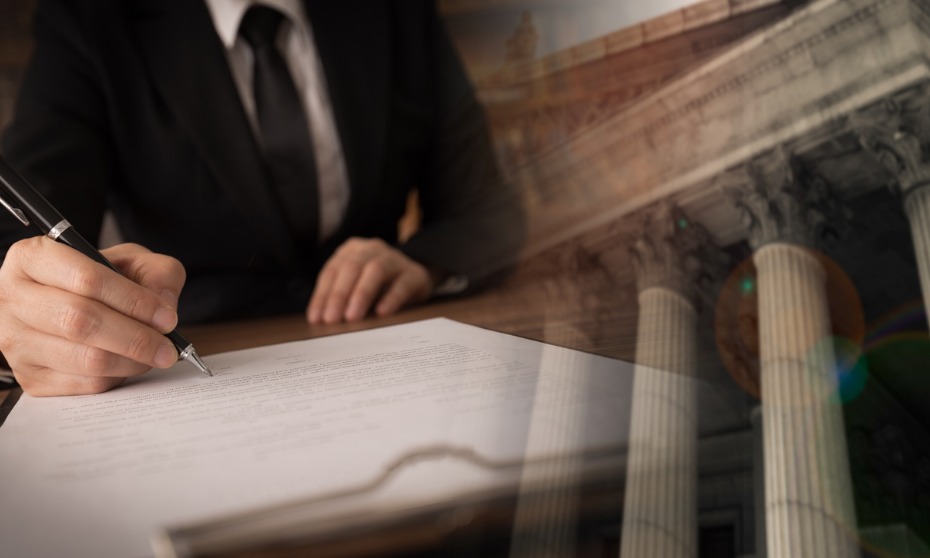 A call centre operator has backpaid $77,286 to 43 employees after audits by the Fair Work Ombudsman (FWO) identified breaches of workplace laws.
Based at Broadbeach, Global Interactive Operations Pty Ltd, has entered into a Court-Enforceable Undertaking (EU) after admitting to underpaying workers between July 2016 and February 2019.
The Gold Coast company performed call centre work on behalf of Global Interactive Group Pty Ltd, who were engaged by the Cerebral Palsy Alliance to deliver marketing services.
The employer failed to pay casual workers their minimum casual loading, and did not pay penalty rates for evening, overtime and public holiday hours that workers were entitled to under the Contract Call Centres Award.
Additionally, some casual workers were not provided with a minimum of three hours' work per shift, as the Award required. Individual underpayments ranged from $2.70 to $9392.65, and some workers were under 25.
The FWO assessed that a Court-Enforceable Undertaking was appropriate given that the company cooperated with the investigation, made admissions of workplace law breaches and rectified staff underpayments.
Ombudsman Sandra Parker said that under the Court-Enforceable Undertaking, Global Interactive Operations will overhaul its business practices to improve workplace compliance.
The company faces ongoing scrutiny from the FWO, including external audits of its workforce for five years.
READ MORE: Michael Hill to pay $25m in underpaid wages
"We have no tolerance for employers who underpay young employees, as they can be particularly vulnerable if they are unaware of their rights at work," said Parker.
"We will continue to take enforcement action to ensure that all workers receive their lawful entitlements."
Under the EU, the company must engage independent auditors to check if any other employees across the business have not been receiving their correct entitlements, and rectify any errors.
Global Interactive Operations must also issue a letter of apology to each of the affected workers.
READ MORE: Subway outlets underpaid worker more than $16k
The company has admitted that it breached workplace laws. In addition to back-paying staff, Global Interactive Operations will make a gesture of contrition through a $5,000 payment to the Commonwealth Government's Consolidated Revenue Fund.
This investigation came out of the FWO's Inquiry into supply chains of major charities: Australian charities face scrutiny in new Inquiry, which will conclude shortly with a report to be published.
The FWO makes no allegations against Cerebral Palsy Alliance.