There is now far more emphasis for employers to give back to the community on a global scale and locally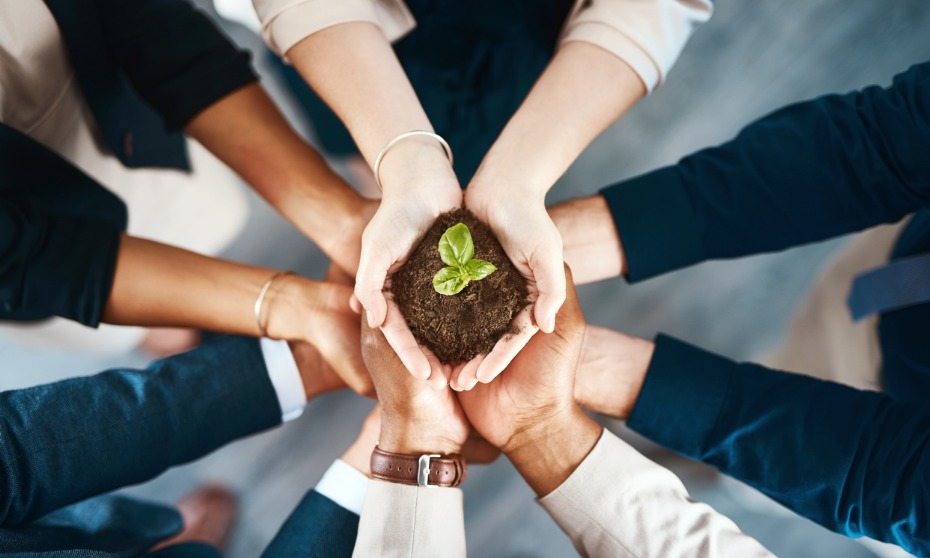 At the HR Summit Melbourne at the Crown Promenade, GoodCompany has revealed the Winners of its' second Annual Best Workplaces To Give Back Program.
The publicly listed energy company Origin has been identified as the Best Workplace to Give Back in 2019, followed closely by Sodexo and then Accenture.
The results indicate that there is now far more emphasis in the workplace to give back to the community (both on a global scale and locally) and to support employees to do so via payroll giving, paid volunteer leave and 100% supported fundraising activities.
The 2019 Program's results found 88% of companies believe community engagement was extremely important to the success of their business, and their leaders were happy to share and support their employees' passion for the community.
In response, corporate paid volunteer leave has jumped up from 87% in 2018 to 93%, when only 34% offered two or more days. In 2019 this has jumped up to 46% offering more than two days - proving companies see the importance of the impact this has on their team and culture.
Moreover, the results show companies are truly aware of the need to support community engagement, with the 2018 results showing 76% felt it was important compared to 88% in 2019.
READ MORE: Starbucks to pay employees for charity work
Additionally, an increasing number of companies are now setting a budget to support workplace giving - up from 61% in 2018 to 70% this year. Also trending is the rising number of companies matching payroll giving up from 80% in 2018 to 85% in 2019.
The survey also found 63% of companies are now allocating a budget to match donations, 58% matching payroll giving, and 93% offering paid volunteer leave (up from 88% in 2018).
What's also of significance is of these companies with allocated budgets, 44% allow up to $100 per employee compared to only 33% in 2018. A further 37% of companies are willing to match up to $1,000 per employee and 17% have uncapped matching.
READ MORE: Time off for charity work can improve retention
In 2018, only 11% offered uncapped matching, proving the trend that companies are steering towards a prosocial mindset and encouraging employees to do 'good' in the community around them.
This year there has also been an increase in how often companies communicate their workplace giving programs to their teams, from 30% relaying communications quarterly in 2018, increasing this year to more frequent and regular communication with 34% monthly and 17% weekly (up from 12% in 2018).
The top 40 companies include:
ORIGIN ENERGY
SODEXO
ACCENTURE
PWC
OPTUS
IAG
AECOM
ARUP
AGL
SMALLGAINTS
VODAFONE HUTCHISON AUSTRALIA
7-ELEVEN AUSTRALIA
NETAPP
ZURICH FINANCIAL SERVICES
TECHNOLOGYONE LTD
TALENT INT HOLDINGS
RSEA SAFETY
COVER-MORE GROUP
VIVA ENERGY
IRESS
FLIGHT CENTRE
AI INSURANCE
MIMECAST
RACV
GLOBAL PAYMENTS AU/NZ
ZENDESK
YOUR CREATIVE AGENCY
NOVA ENTERTAINMENT
CLAYTON UTZ
KING & WOOD MALLESONS
TREASURY WINE ESTATES
LATITUDE FINANCIAL SERVICES
LUXURY ESCAPES TRAVEL
RAC
LUMINARY
PETSTOCK
STONE & WOOD BREWING CO.
AUSSIE BROADBAND
The HR Summit Melbourne is currently taking place at the Crown Promenade.
HRD's next major summit in Australia is the HR Tech Summit Sydney on 12 September. To register, click here.