New parents will get 16 weeks paid leave – regardless of gender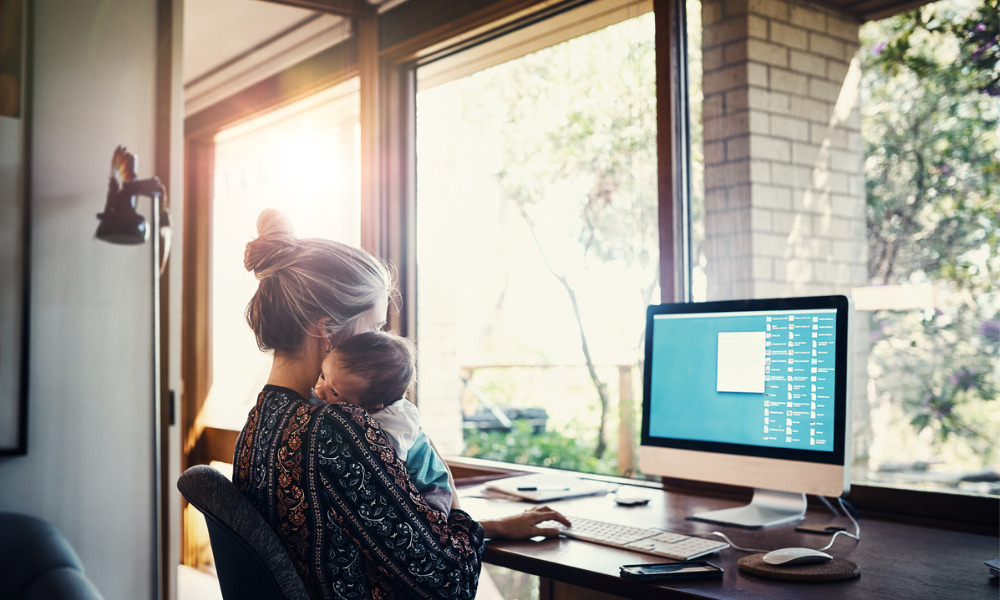 A superannuation fund has launched a new equal paid parental leave scheme, offering 16 weeks for new parents regardless of gender.
Rest has removed references to gender or primary or secondary care status in its policy, in a bid to help improve workplace participation rates among women and as a result, reduce the nation's gender pay gap. Rest will also pay super to employees during both paid and unpaid parental leave, something the company has urged the government to consider as part of the statutory scheme.
Speaking to HRD, Rest's CEO Vicki Doyle said as a super fund with more than one million female members, it's an issue close to her heart.
"It's well established that women tend to have poorer retirement outcomes and financial security compared to men. One of the main causes of this is that women typically have periods out of the workforce to look after children, and they often earn less when they return to work," she said.
"Encouraging parents to share home and care responsibilities more equally is really important to boosting women's participation in the workforce and ultimately, boost their financial position.
"There are a number of barriers that have prevented parents from doing this. Providing a truly equal parental leave scheme and encouraging men to take the time off is one way to break down some of those barriers. Providing flexible work opportunities to all parents as they return to work is another."
Read more: Federal Budget 2021: $1.7bn childcare investment fails to tackle Australia's gender inequality
Employees at Rest can also use their leave flexibly. They can take the paid leave as 16 consecutive weeks, in separate blocks like two periods of eight weeks, as 32 weeks at half-pay, or work in a flexible part-time arrangement for up to 40 weeks.
The move follows a number of businesses in ANZ which have embraced equal PPL. Australia's gender gap has seen little improvement over the last two decades due to entrenched gender inequality within workplaces. The high cost of childcare means women tend to return to the workplace part-time
The government has been called on to improve the statutory scheme, offering more of an equal split between men and women, as well as continuing super payments for those on leave.
This year's Budget included $1.7 billion for childcare reforms but failed to address parental leave. Accounting firm KPMG has argued for reform to Australia's PPL system to improve workforce participation among females.
Read more: Pilot program aims to tackle the workplaces failing Australia's disabled jobseekers
Under the KPMG scheme, after the birth or adoption there would be an allocation of 20 weeks for two parents, with a maximum 18 weeks for either parent. The number of weeks under the scheme would increase to 26 weeks over six years, rising by two weeks every two years. If parents split the leave evenly, they would also benefit from an extra two weeks.
Across the ditch, New Zealand has a far more generous government PPL scheme, with 26 weeks paid leave for the primary carer, or it can be split between parents if they're eligible. In 2019, QBE became the first organisation in New Zealand to adopt a gender-equal, flexible paid parental leave policy offering 12 weeks at full pay.