An independent review into commissions and payments in the banking sector may end up affecting HR by the end of next year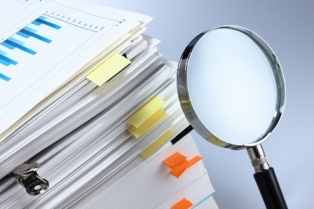 Crumbling community trust caused by scandals such as market manipulation, deceptive conduct and fraud have led to an independent remuneration review announced by the Australian Bankers' Association (ABA) on Tuesday (12 July).

Results of the review may affect HR practitioners in the banking industry especially since advice about pay structure could extend beyond the retail banking sector.

"Banks know in the past they have not always lived up to their own standards, let alone those of their customers," ABA Chief Executive Steven Münchenberg told HC.

"This remuneration review is part of a range of initiatives announced by the banking industry in April this year to protect customer interests, increase transparency and accountability and build trust in banks."

Headed by former Australian Public Service Commissioner Stephen Sedgwick AO, the review will look into product sales commissions, product-based payments and rewards for selling and providing advice on banking products. Payments made by banks to non-bank structures will also be considered.

Sedgwick will also be supported by a team of experts in competition, law and remuneration as well as a stakeholder advisory panel.

HR professionals should note that any remuneration practices recommended by the review are expected to be in place by December 2017. Some changes may require more time however due to potential impacts on agreements and contracts, as well as practical alignments with other areas such as performance reviews.