He was also found liable for the workplace tragedy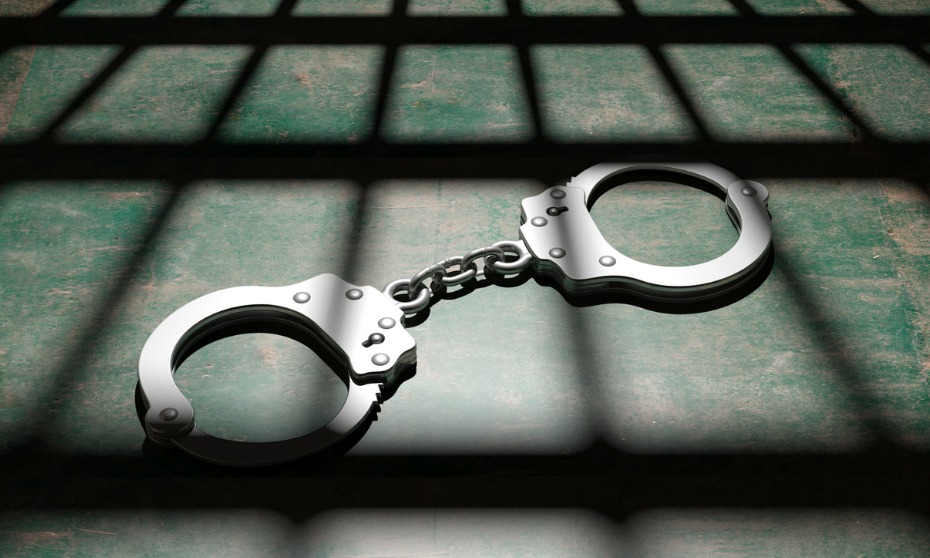 A site supervisor was sentenced to 16 weeks' jail for offences related to a fatal workplace accident, according to Singapore's Ministry of Manpower (MOM).
Tay Tong Chuan received eight weeks for coercing a worker to the blame for the tragedy. Another eight weeks was given under the Workplace Safety and Health Act – he had carried out the operation despite not having the necessary precautions in place.
The company was convicted in May 2018 for the accident and fined $290,000.
In June 9, 2016, Tay instructed the victim and other workers to carry out a lifting operation despite not applying for a permit-to-work and a lifting plan. The accident victim was pronounced dead at the scene due to multiple injuries.
Tay and the company's plant manager then decided to persuade a worker to accept blame for the accident.
Tay coached the worker on what to report when asked about the accident. However, he refused to take the blame. Unknown to Tay and the manager, the conversation was secretly recorded on a mobile phone.
When the worker was informed he would be charged for the negligent act, he shared the recording with the MOM investigators. He said he did not share the recording earlier as he was afraid it would be dismissed. The charge against him was eventually withdrawn.
"Tay, as the site supervisor, not only failed to ensure a safe working environment for his workers during the lifting operation," said Sebastian Tan, MOM's Director of Occupational Safety and Health Inspectorate. "But took advantage of his supervisory position to attempt to pervert the course of justice.
"MOM takes a very serious view on this and will press for custodial sentences against those who put their workers at risk and attempt to obstruct the course of justice."