The Singapore-based employee had turned violent after being called out for his poor work ethic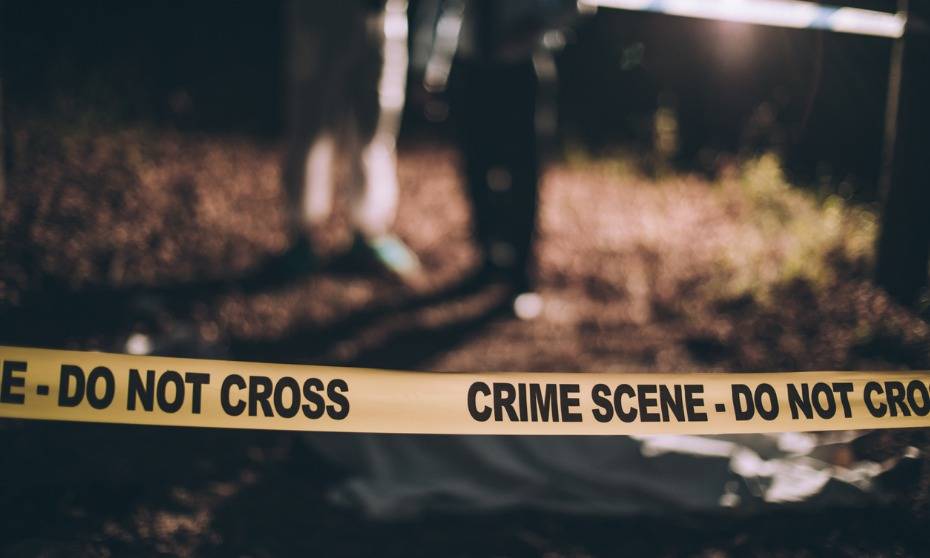 A Singapore-based employee was charged on Wednesday (13 March) for allegedly murdering his boss after getting fired for a second time.
Another director at Jiji Singapore was also attacked by the staffer and was taken to the hospital after he was found with injuries.
The victim's father claimed that the worker was given several warnings over the years about his poor work performance. He had developed a poor work ethic and skipped work often in recent years.
"When he was fired the first time, he pleaded for a second chance and Lin Xiejie [the company's director] gave in," he said. "But his poor work performance continued to affect the operations of the company and Xinjie decided to fire him the second time."
This was when things turned violent, and the employee returned to attack his bosses.
The incident took place during lunch hour on Monday and most employees were not in the office, said the father.
"His company already has about 40 employees and is growing steadily," the father told The Straits Times. "If he was not sick or overseas, he would always be at the office, even on weekends. I don't know how the company will continue without him."
If convicted of murder, the worker, who is a work permit holder, may face the death penalty.