However, new guidelines will be issued for workers with a 'very high risk of exposure'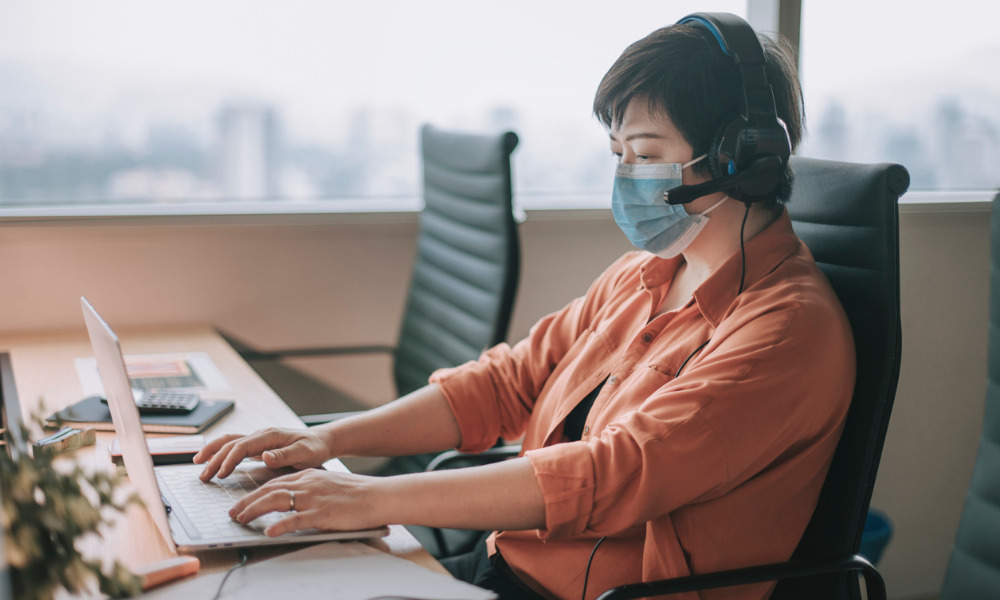 Workers in Singapore who opt out of the government programme to vaccinate all citizens against COVID-19 won't need to change their job scope unless the number of cases spike, according to Health Minister Gan Kim Yong.
"In most instances, redeployment of nonvaccinated employees will not be necessary unless there is a resurgence of local cases," Gan said in response to questions about the vaccination efforts.
Immunisation will remain voluntary. However, all workers must continue to follow public health protocols, such as wearing masks and, in some cases, wearing personal protective equipment and undergoing routine testing.
Read more: Can employers force staff to take the COVID-19 vaccine?
But while employees in some sectors may skip vaccination for now, there are specific cases in which workers face a "very high risk of exposure" to the virus. These include research and laboratory staff.
Gan said the Ministry of Health and Ministry of Manpower will provide advice later as they review the need to inoculate employees in these workplace settings.
This week, the health minister also introduced a new financial assistance fund that will cover vaccinated residents who experience a "serious adverse event" resulting from immunisation.
"While we expect few to need this, the programme will give peace of mind to those taking the vaccination," Gan said, promising to provide more details in the coming weeks.
Read more: Are employees entitled to paid sick leave while awaiting COVID-19 test results?
Some of the side effects observed early on among people receiving the Pfizer-BioNTech formulation include muscle pain where the vaccine is administered, as well as fever, body ache and headaches. These are said to be common during inoculation and eventually disappear on their own.
"As with all medications and established vaccines, there is a small risk of very rare but serious adverse events that may occur post-vaccination, including allergic reactions," Gan said.
People who receive the COVID-19 vaccine are monitored for half an hour before being discharged, so medical professionals can administer treatment for any immediate allergic reaction.
Health authorities have advised people with severe allergies to skip the vaccine.
The Health Sciences Authority and the Expert Committee on COVID-19 Vaccination are continuously monitoring the safety and efficacy of the formulations.