The 'dangerous' haze levels have shut Malaysian schools down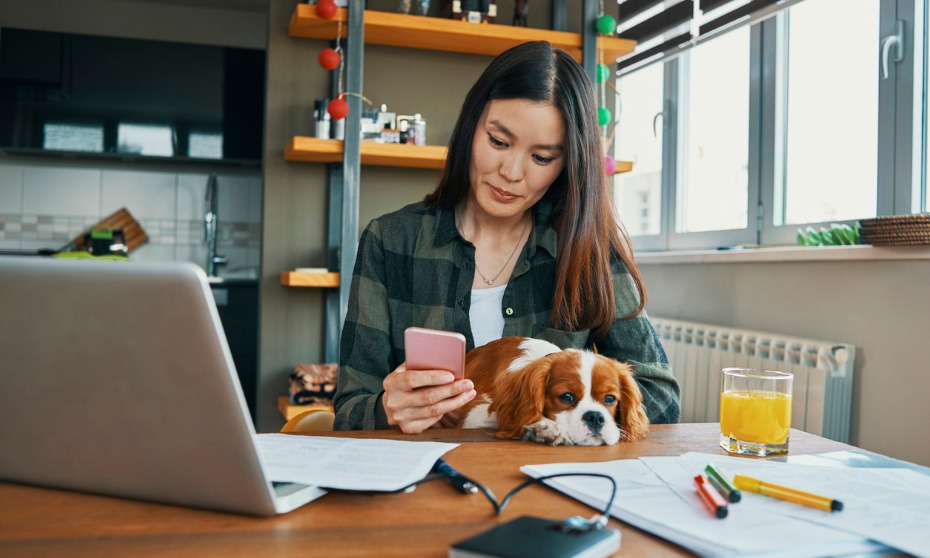 Malaysia's Ministry of Human Resources urged employers to allow staff to work from home amidst "dangerous" haze levels.
In a cabinet meeting last week, the government discussed the impact of a prolonged haze season, which has shut schools nationwide.
The HR ministry reminded that an employer's primary responsibility is to ensure an employee's health and safety.
Apart from adhering to the Hazard Identification Risk Assessment and Risk Control Guidelines, the ministry said that employers are also encouraged to execute flexible work policies.
This includes permitting employees to carry out their tasks from their respective homes should the situation become hazardous to their health and well-being.
Employers should thus carry out proper risk assessment and adjust work policies accordingly, said the ministry. Factors like the haze should be taken into account when adjusting policies.
READ MORE: Firms combat haze risk with creative staff policies
"In certain circumstances, a need may arise that the job task is required to be carried out from a different location other than specified in the contract of employment," the ministry said.
They added that local labour laws don't prohibit employers from choosing a different work location to that specified in the employment contract, reported Malay Mail.
Additionally, the Department of Occupational Safety and Health may order a 'Stop Work Order' for occupations particularly affected by the haze.
Employers who violate the Order could be fined up to MYR50,000 or imprisoned for maximum five years or both. There's a further fine of MYR500 for each day the offence continues, according to The Star.
Other suggestions to protect workers' safety from the haze:
Identify workers at risk — those with heart or respiratory problems — and set criteria for stopping outdoor work
Ensure workers showing medical symptoms seek medical attention immediately
Identify the types of outdoor work that can be minimised
Conduct respiratory tests for workers who need to work outside
Ensure workers use N95 masks
Improve efficiency of air purification devices
Implement haze communication systems