With haze levels predicted to worsen, how are employers taking care of their staff's health and wellbeing?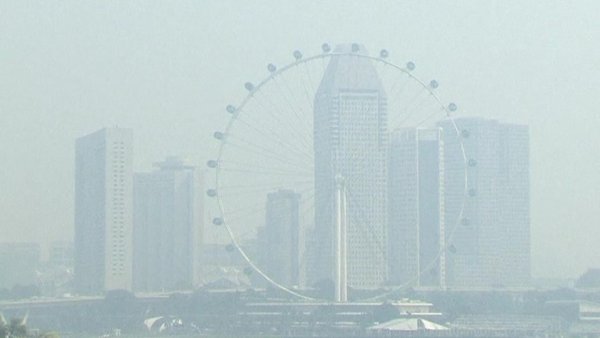 "The concern that current conditions will likely last to November … will impact struggling businesses that have already been hit by high rentals and falling demand."
This statement by NetResearch Asia echoes the sentiment of employers around Singapore especially as the haze looks set to continue unabated.
In its latest forecast, the National Environment Agency (NEA) said the haze will deteriorate, going back into the Very Unhealthy range.
Businesses are under pressure at this time to continue operations while making sure their staff are taken care of both physically and mentally.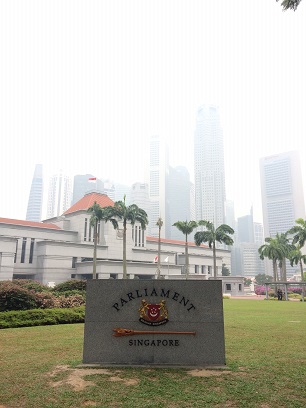 UOB is allowing its staff to work from home if they are pregnant, have underlying medical issues or have to take care of their children.
"While there is no national shutdown of workplaces, work activities should not compromise the health and safety of our colleagues. Therefore, managers may exercise discretion in granting time off or leave to those with chronic heart or lung problems, or who are pregnant," a UOB spokesperson told
The Straits Times
.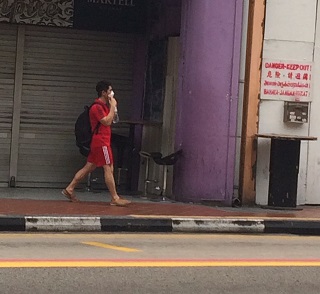 Fast food franchises such as McDonald's, KFC and Pizza Hut temporarily halted their delivery services last Thursday in order to take care of their workers.
"Due to the current state of the haze, and to ensure the safety of our McDelivery riders, we will be halting all McDelivery orders until further notice. We regret any inconvenience caused and thank you for your kind understanding," McDonald's said in a Facebook post.
OCBC economist,
Selena Ling
, said the current situation would affect certain industries more so than others.
"Manufacturing already looks pretty down in the doldrums. The haze situation doesn't really help. If it lasts till November, it could actually impact retail and the food and beverage industry. In the past, we have seen how food deliveries were cancelled due to the haze," she told
The Straits Times
.
Related stories:
Will there be a national shutdown of workplaces over ongoing haze?
Sick building syndrome and HR's battle against the haze
Firms combat haze risk with creative staff policies