The employer's claims were 'totally illogical'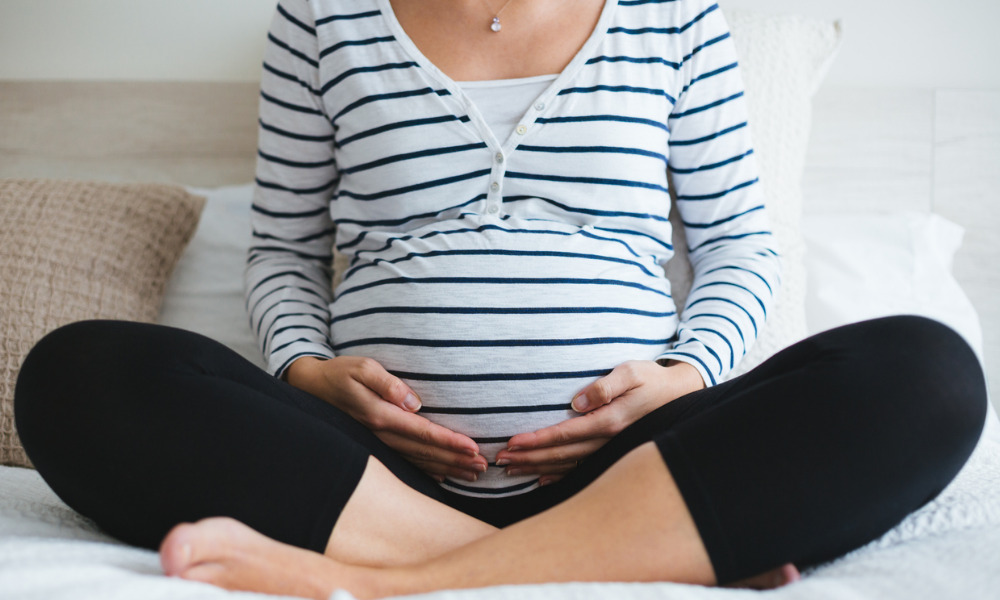 A nursery worker in the UK who was fired while she was pregnant has been awarded £40,000 (approx. US$56,400) in her unfair dismissal complaint against her former employer. The case alleged instances of harassment and discrimination against the worker on the grounds of pregnancy, and cited instances in which the employee was denied leave requests in order to visit her doctor.
An employment tribunal ruled childcare worker Simone Cousins, 29, had been the subject of "totally illogical" complaints lodged by her former boss Maria Noble. While the two women initially worked well for about two years, their professional relationship allegedly took a turn when Cousins revealed at work that she was pregnant.
Read more: ​Employee awarded $185m in pregnancy discrimination case
Cousins had earlier asked her boss for five days off following the schedule of her check-ups. Noble approved only one request, while declining the others and forcing the employee to reschedule the rest of her visits by up to three times. The employer thus failed to accommodate the requests despite having "clear legal obligations to do so," the tribunal said.
Falsifying records
Apart from the absence of employer support, the worker also faced allegations she had fabricated her time-keeping records. The accusations, however, came without evidence. The employer claimed the falsification was the worker's attempt to cheat the system and claim wages she did not earn.
Read more: Female employees fear pregnancy prejudice
Cousins was first accused of falsifying records which suggested she was missing nearly 60 hours of work. She was accused a second time of failing to work the equivalent of 95 hours. She was also made to answer a series of 90 questions through email, in which the employer asked her to explain the discrepancies in less than 24 hours. Despite her clarification, the worker was still fired for gross misconduct, the tribunal heard.
"It is clear that the allegations levied against Ms Cousins were patently untrue and Ms Cousins was able to respond in some detail to each and every allegation," Judge Robin Postle said. "The tribunal is left with the inevitable conclusion that the reason for Ms Cousins' dismissal was her pregnancy."