The pneumonia-like disease can spread through human-to-human transmission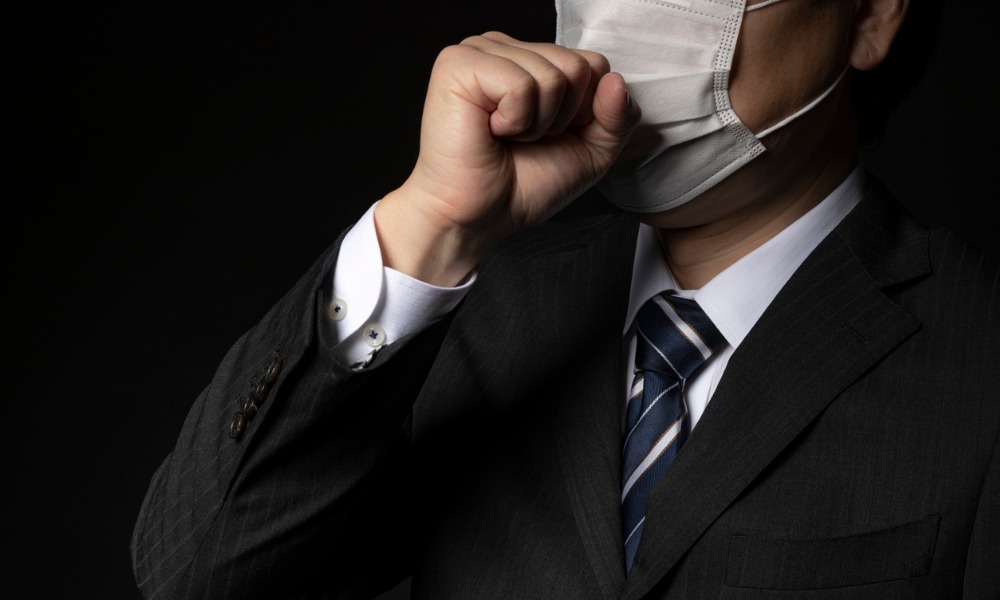 The first US case of the 2019 novel coronavirus has been confirmed by the Centers for Disease Control and Prevention. Authorities are now on high alert.
The deadly pneumonia-like disease – more popularly known as the coronavirus after it was first detected in the city of Wuhan in central China back in December – has claimed at least nine lives and spread to more than 400. Cases have also emerged in Thailand, Japan, South Korea and Taiwan.
The disease can be transmitted through human-to-human contact, authorities from China's National Health Commission have warned.
With the Lunar New Year celebrations coming up, officials across the world are anticipating the virus will spread even more quickly as thousands join in the festivities.
READ MORE: Four simple ways to stop the spread of office germs
Coronavirus: signs and symptoms
Without any known cure thus far, the new strain of coronavirus causes flu-like symptoms such as:
Fever
Coughing and sneezing
Sore throat and runny nose
Difficulty breathing or shortness of breath
Headache and body ache
Diarrhea
Nausea and vomiting
The CDC has issued interim guidance for preventing the spread of the virus across communities.
US healthcare officials will determine whether patients with the coronavirus can be placed under quarantine in their own homes. The local or state health department will be in charge of monitoring said individuals.
The CDC also advises people to wear a face mask, wash their hands thoroughly with soap and water for at least 20 seconds, and avoid sharing household and personal items, such as dishes, utensils, towels, beddings and the like.
International travel is apparently the quickest way for the coronavirus to spread across borders. Those who have recently visited Wuhan, Beijing and Shenzhen in China and other countries where the disease has emerged face the highest likelihood of contracting the virus and acting as a vehicle for transmission.
What can HR do amid the coronavirus outbreak?
With nine in 10 workers claiming they still come to work despite having cold or flu symptoms, HR managers will need to reassess attendance policies so as to curb this trend of presenteeism amid the threat of communicable disease. HR should also consider telecommuting as a temporary option.
In workplaces that sponsor free flu shots for staff, managers should take the lead in accepting the offer.
"Where possible, make sure that managers are either first in line to be vaccinated or that it is public knowledge they are signing up," said Vicki Caisley, chief people and strategy officer at New Zealand health insurer Southern Cross Health Society.
Simple methods such as encouraging handwashing and providing staff with disinfectant wipes or hand sanitisers can help prevent the spread of most types of germs in the workplace.
One study presented before the American Society for Microbiology in 2014 showed office germs take only two hours to be transmitted to half the workforce from a single 'high-touch' surface or object such as an office door knob.
Similar to how companies have addressed the avian flu in the past two decades, HR and business leaders will need to respond promptly to the emergence of the 2019 novel coronavirus.
"Any planning will have to respond to changing events quickly," said Dr Chris Wilkinson, medical director at International SOS during the outbreak in 2005.
HR managers will need to raise the tough questions.
"Business will be disrupted, but the question is by how much? Will it be a small amount with a few shops closed or will it be a long disruption of significant proportions?" he said.