Hong Kong's vaccination rate has been 'unfavourably' slow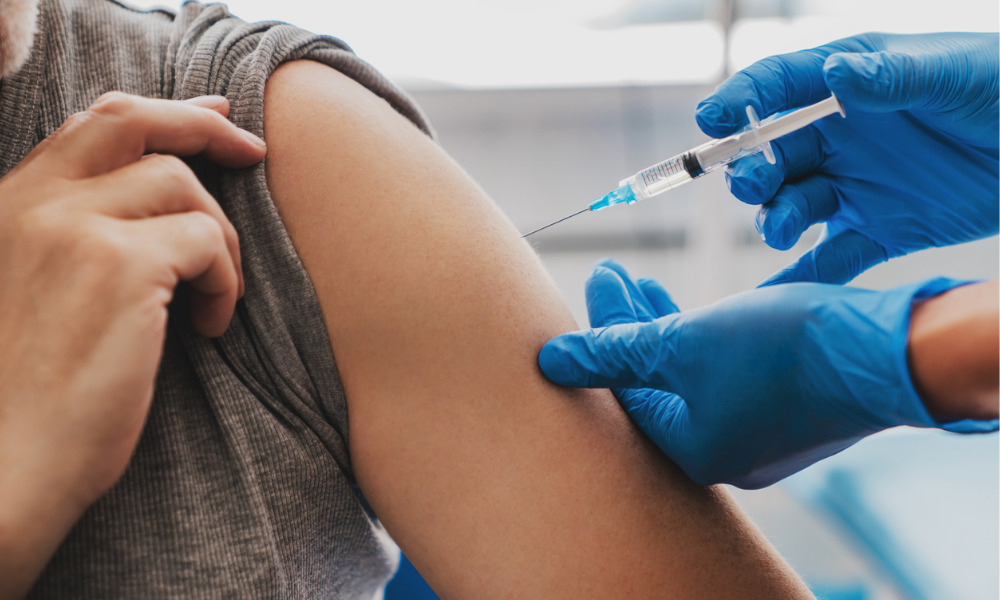 Want free flight tickets, staycation packages or theme park visits? If you're an employee in Hong Kong (HK), all you have to do is sign up for COVID-19 vaccinations to get attractive freebies or benefits. Businesses in the frontline industries like hospitality and construction are working together to encourage residents to take their shots.
The collaborative effort follows HK's dismal vaccination rates, which stands just under 12%. The city has been struggling to get residents to get the shots despite being one of the few places that have secured sufficient doses for the entire population. The government has also allowed vaccinations to take place at both public and private healthcare facilities to ensure accessibility.
Unfortunately, the sign-up rate has been so slow that the authorities are increasingly worried that they'll have to throw away millions of vaccine doses as they fast approach their expiry date.
Read more: Vaccination: What's HR's role in managing employees?
The vaccine remains voluntary for residents, even if they're frontline workers or in job roles that may be at higher risk of contracting the virus. This is why businesses are now working together to push for the shots.
An industry effort is currently in the works, led by Jeffrey Lam Kin-fung, an Executive Council member representing the city's Business and Professionals Alliance. The coalition aims to offer a handsome package for residents which includes over 500,000 flight tickets for use to travel to other Asian destinations that have their virus situation under control, reported the South China Morning Post.
Hotel groups have also announced their own strategies to encourage staff to get their shots. Hong Kong and Shanghai Hotels (HSH), for instance, last week offered its 1,500 employees a total of HK$4,000 (SGD 683) if they took both shots by August. Such incentives will be paid for by the business, so if at least 70% of their staff gets vaccinated, the company will spend about HK$6million or SGD 1.02million.
Read more: How to encourage vaccination take up rate?
An economist, however, is doubtful that giving away freebies will affect the take up rate in Hong Kong. "Hong Kong has quite a high per capita GDP, and a few gifts here and there won't be enough to overcome people's real concerns about vaccine side effects," Simon Lee Siu-po, a co-director of the International Business and Chinese Enterprise programme at Chinese University told the Post.
But Exco member Lam remains hopeful and the Alliance will coordinate their outreach efforts with the government to get more of the city's professionals vaccinated. "Workers will have choices over whether to be vaccinated, and which vaccine they want out of the two," he said. "If it works out well, we may organise more outreach services."